(Video)Self marriage: 3 women who married themselves without a groom
Marriage is a union between a man and a woman. There are different forms of marriage such as polygamy, polyandry, monogamy, etc.
However there is a rare marriage called Sologamy or autogamy. This marriage is commonly called self marriage or solo wedding where a person marries himself or herself usually without an officiant. This marriage entails that the person walks down the aisle alone without a groom or bride.
According to BBC news "reports of people marrying themselves go far back as 1993". Self married people claim that self marriage is all about self love, acceptance and claiming the social affirmation normally reserved for couples who wed.
3 women who got married to themselves include;
1. Kshama Bindu: In June 2022, National News reported that, this woman aged 24, wedded herself in the presence of her friends and colleagues without a priest in the city of Vadodara, India. According Bindu "I have never wanted to get married but I wanted to become a bride, so I decided to wed myself". CHECK THIS LINK TO WATCH HER SUCCESFUL SELF MARRIAGE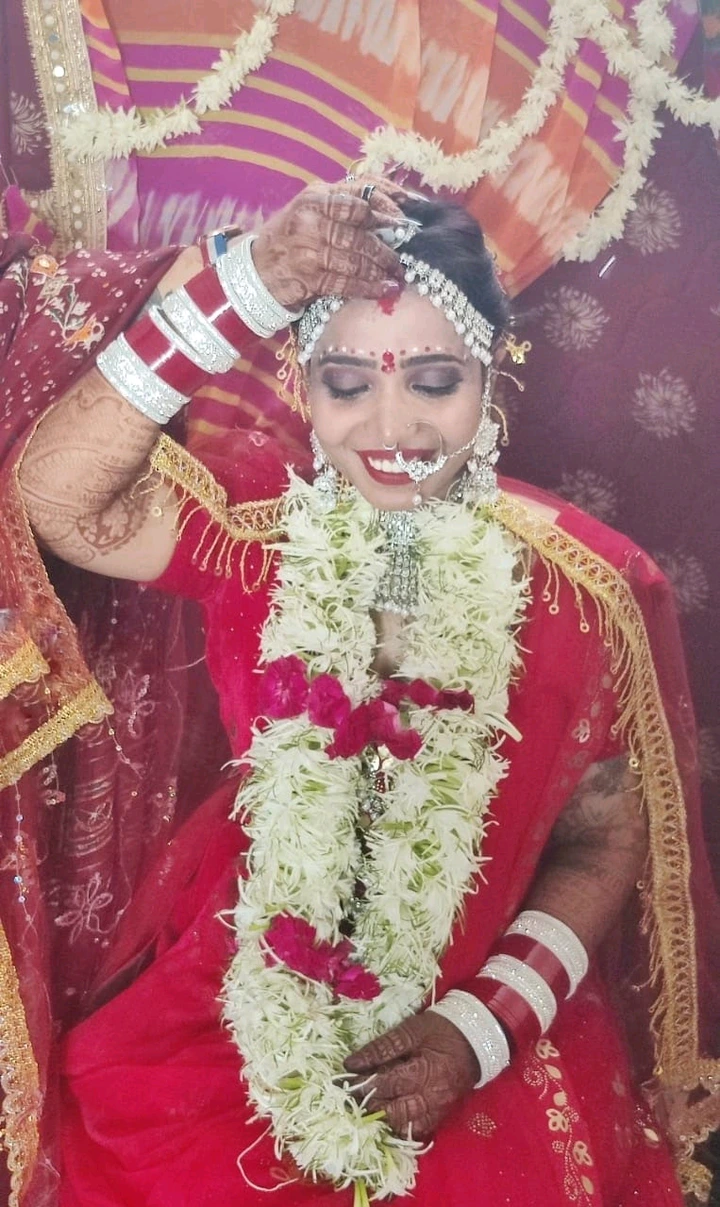 2. Lulu Jemimah: BBC news mentioned that the 32 year old Jemimah who hails from Uganda married herself at Quepasa Bar, Kampala, in Uganda after getting tired of her family's constant lecturing on marriage. CHECK THIS LINK TO WATCH HER SUCCESFUL SELF MARRIAGE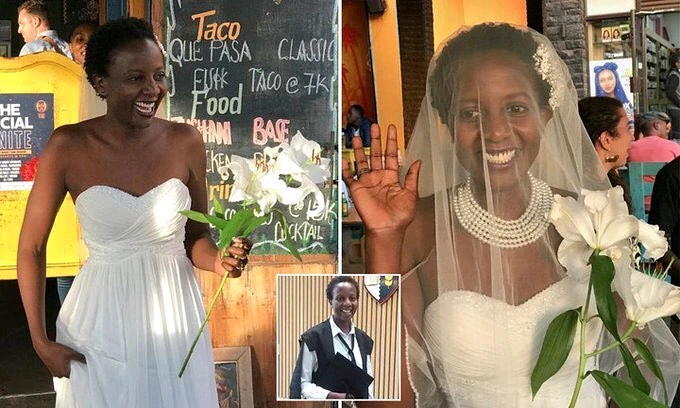 3. Laura Messi: BBC news also reported that in September 2017, an Italian woman married herself in a ceremony in white wedding dress with three layers of wedding cake, bridesmaids and 70 guests. She said the idea of solo wedding came to her years ago after her 12-year relationship ended. CHECK THIS LINK TO WATCH HER SUCCESFUL SELF MARRIAGE