Lil Frosh's Ex-Girlfriend Gift Camille Stirs Reactions As She Shows Off Her New Look On Instagram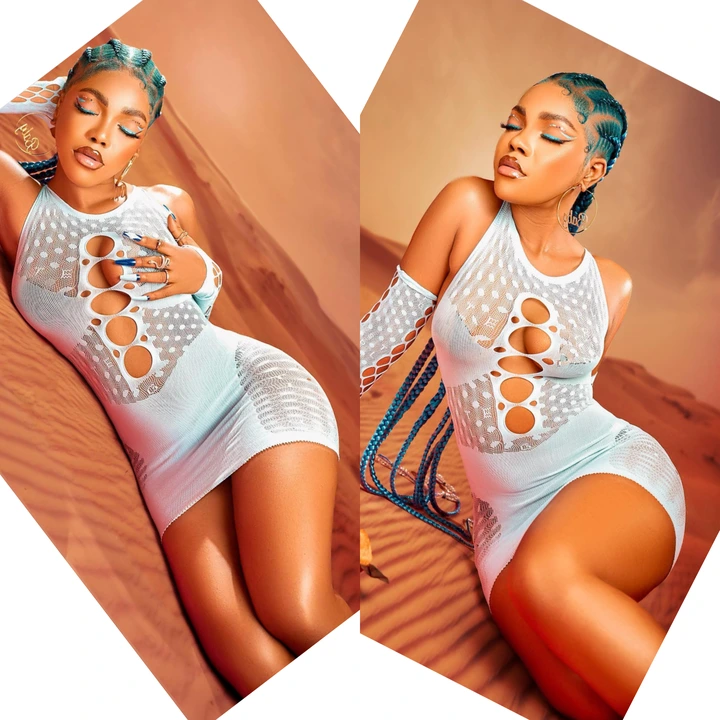 Gift Camille, who happens to be the ex-girlfriend of Nigerian singer Lil Frosh, has used her latest post to show her gratitude to her social media followers who celebrated her on her birthday. She decided to thank them by coming up with lovely pictures of herself where she showed off her new looks, which are highlighted by her new braided blonde hairstyle.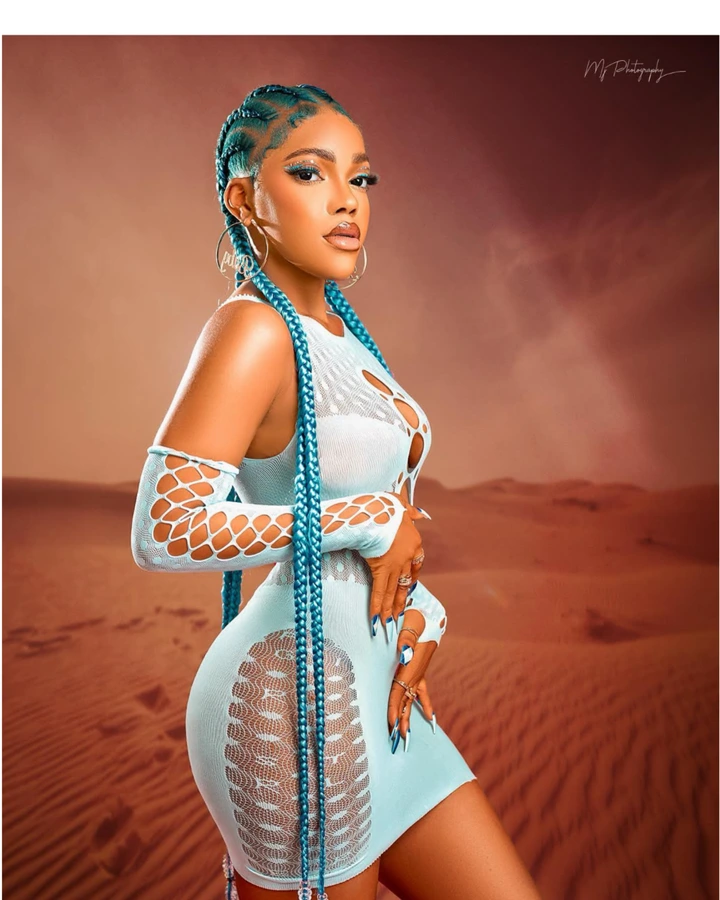 It is good to be appreciative of people who stand by you during times of need, because those are the people that really care about you. This is exactly what Gift Camille has done after she found it worthwhile to show some gratitude to her fans with a new look and engaging caption that caught people's attention.
She wrote a long but emotional caption where she appreciated her fans for celebrating her on her birthday. She said, "I want to say a very big thank you to everyone that celebrated, wished me well, and prayed for me on my birthday." Thank you all so much. I appreciate and love everyone of you."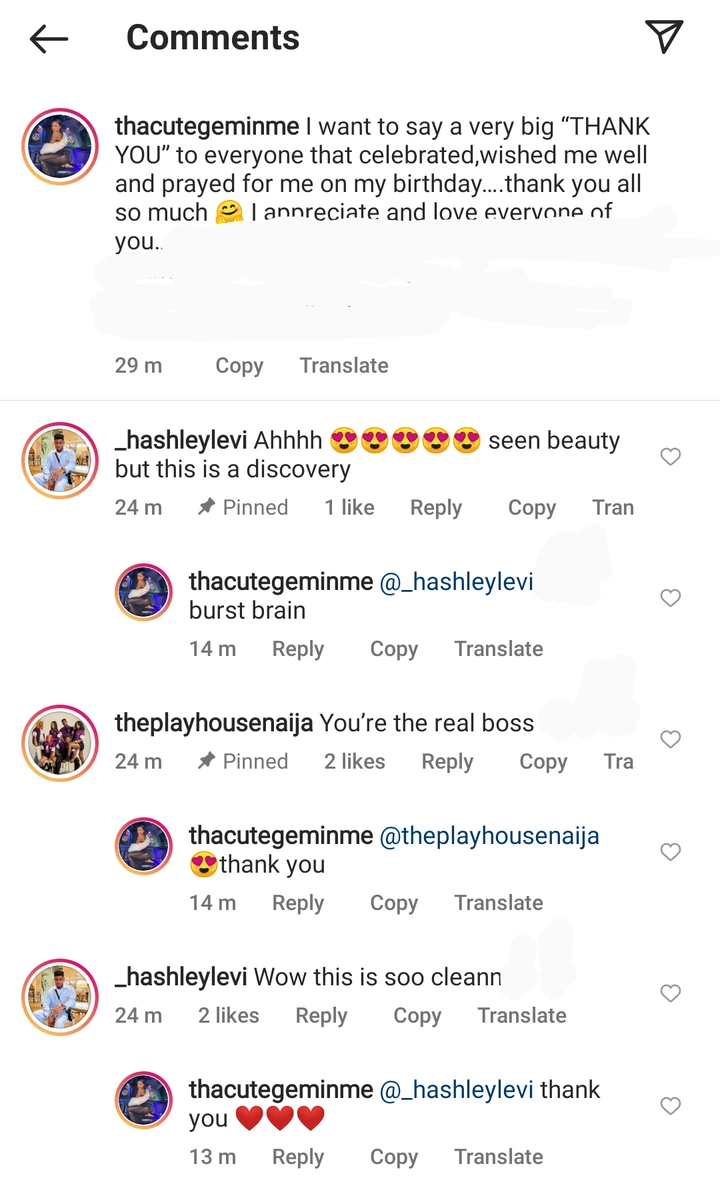 Her caption caught people's attention as her fans also appreciated her for showing her gratitude to them with an emotional statement while she also backed it up with her new looks.