Anita Obidi Korra, who is professionally known as Korra Obidi has claimed her rights to dress the way she wants before anyone.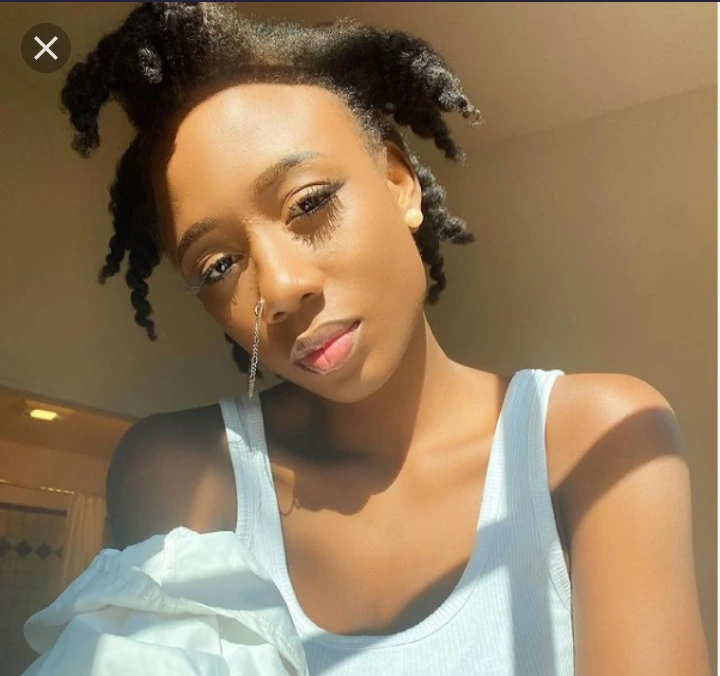 During one of her usual Facebook broadcast, Korra Obidi disclosed that she was born in the month of June, adding that her first daughter, June Dean was named after the month of June for a reason which she did not disclose during the broadcast.
To commemorate her birth month, she said that she will be throwing a birthday party for herself and June Dean before the end of the month.
During her live broadcast, Korra Obidi thanked God for making her a strong woman for what people tried to use to destroy her only made her stronger.
As birthday gifts for herself and her daughter, she bought some clothes and a bag. She displayed her birthday gifts before her fans who joined her live.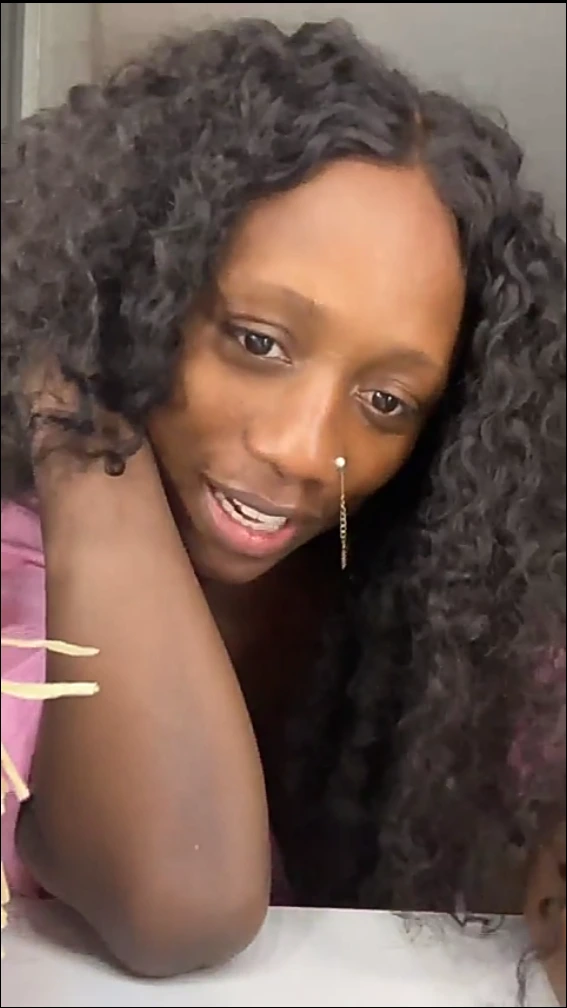 She tried on some of the clothes before the camera. She also danced excitedly while her fans watched.
Korra Obidi praised herself for being a superwoman. She said that she is happy because she does not need anyone's offspring to buy her a birthday present as she can afford everything she needs.
However, some of her fans were displeased with the way she dressed during the broadcast. Someone told her that a mother should not dress the way she dressed.
While replying to the fan who commented on motherhood and dressing pattern, Korra Obidi said that there is no pattern of dressing for mothers, adding that she being a mother does not mean that she can't dress the way she wants.
She said that she is free and independent, therefore she dresses how she feels like. According to her, if she feels colourful, she
will thrown on a colourful dress, and if she feels like her continent, she will put on her African print.
She maintained that it is her body and she decides what she wears, adding that it is not their business if she decides to go naked.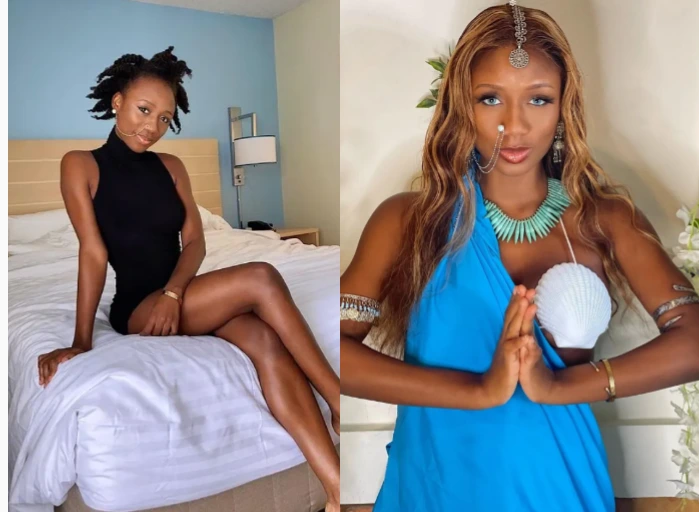 The video can be watched on her Facebook page.