While preaching to his members about discovering the other side of God, the Founder and General Overseer of the Omega Fire Ministries, Apostle Johnson Suleman, made clarifications on how Moses was able to write about God's creation of the earth even as he was not born before then.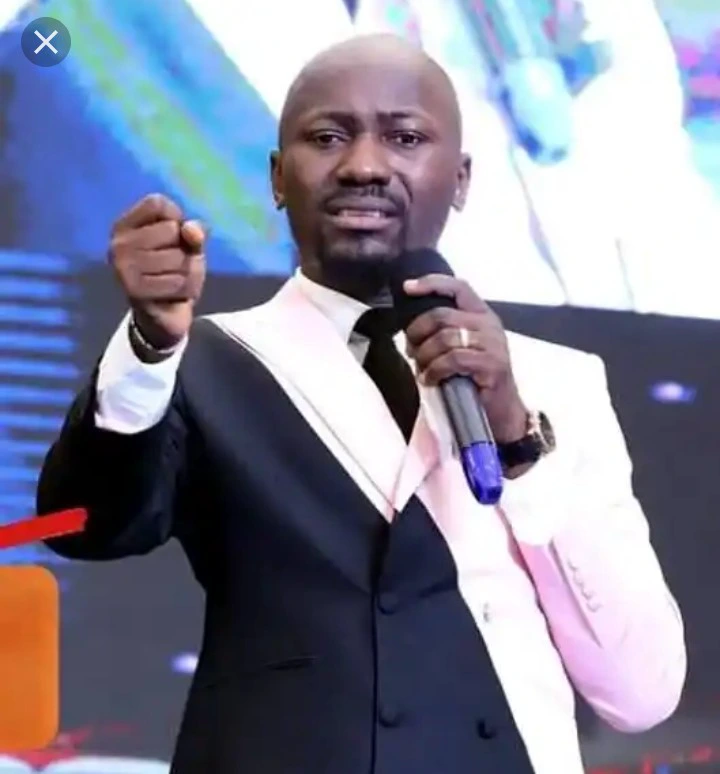 Furthermore, Moses did not only write about the creation of the earth, he wrote about his death and Joseph but he didn't see any of these happen. Speaking on how Moses wrote about all these, the cleric said God revealed everything to Moses, even the things that happened when he was not there.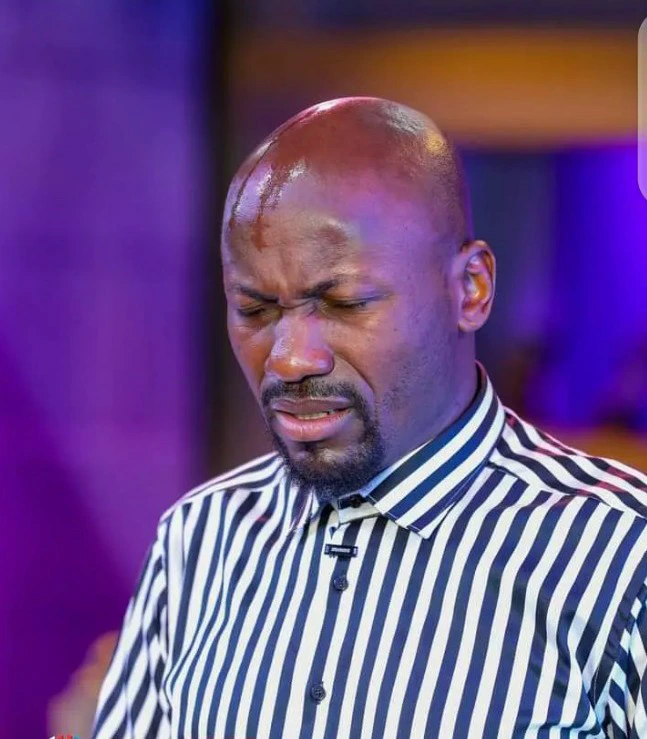 In the video, Apostle Suleman said, "God said to Moses, 'I love you so much, what do I do? Moses replied, 'I want to see your glory. God said no, no one sees me and live. As a result, God promised to show Moses His hinder part, in other words, God told Moses He would show him where He is coming from and what happened when he was not born.
"Who wrote Genesis? Who wrote 'and God said let there be light? Who spoke about Joseph? Moses did all these but he was not there, he was seeing the hinder part of God. He was still alive when he wrote about his death. So, if you know where God is coming from, you will know where you are going to".
He concluded by praying that God should open your eyes to spiritual things and the realm of grace. He said no circumstance will defile you and you will fulfil your destiny because God made you