The Leader of the Deeper Life Church, Pastor W.F. Kumuyi, while preaching to his members during the Leadership and Ministerial Development programme, reiterated how he received the Holy Spirit. He said he is repeating the story because of the topic of discussion and to help them understand better.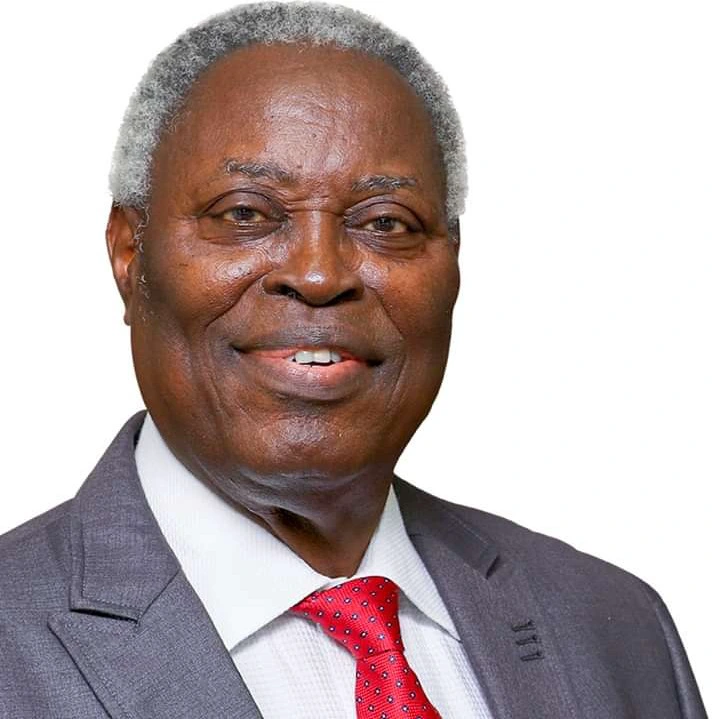 He said he went for Post Graduate studies in Birmingham City, England, in October 1974 and he met a man with whom he was discussing how to receive the Holy Spirit. He said the man told him to simply ask God to put the Holy Spirit in him and He will do it.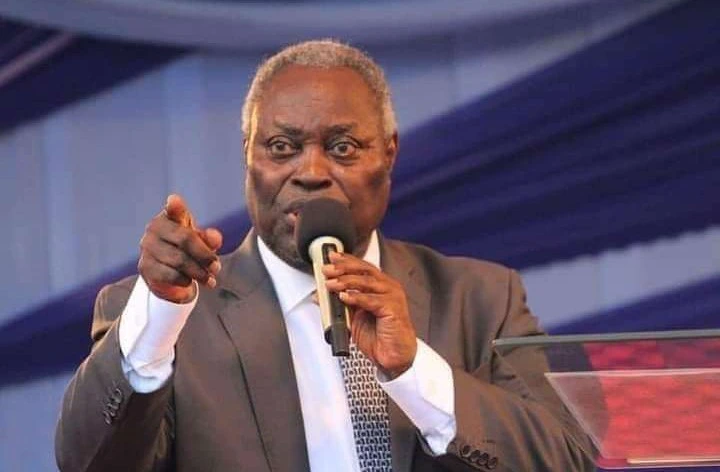 He said the man instructed him to read Luke chapter 11. It explains that you should ask what you want from God and He will give you, and if you knock, the door will be opened unto you. The passage also explains that until you ask for the Holy Spirit, God will not send Him to live in you.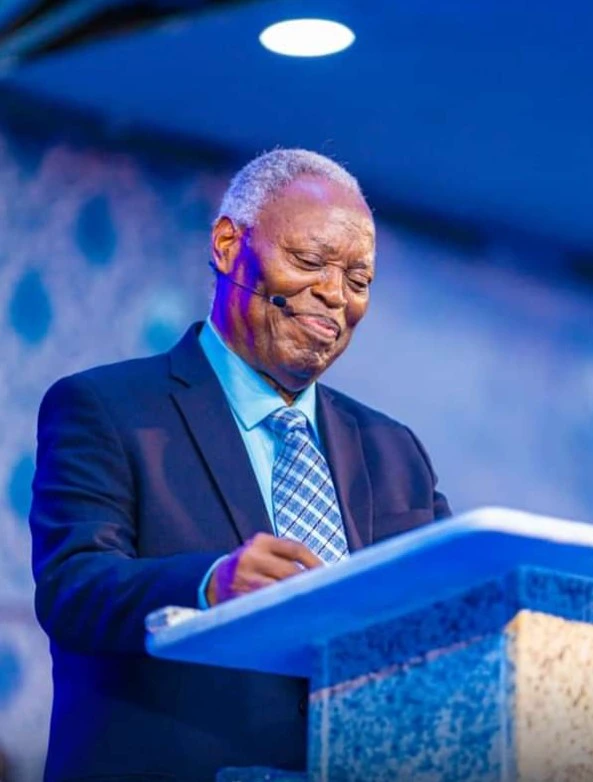 He said he read the passage to his hearing and afterwards, the man asked him, "will God give you the Holy Spirit?", he replied that he has been asking from God but nothing has happened. The cleric said he didn't know that all he needed to do to receive the Spirit at that time was to answer "yes", but when he realised it and said "yes", he received the Holy Spirit.
Click here to watch the video