Chelsea might have to switch their attention to Argentinian star, Lautaro Martinez, after Liverpool reportedly secured Nunez Darwin's signature in the early hours of yesterday.
The West London club has missed out on Erling Haaland and Nunez Darwin as both players preferred Manchester City and Liverpool respectively.
However, there are still lot of talented forwards in the transfer market that Chelsea could consider. One of them is Lautaro Martinez who has been in an incredible form since he joined Inter Milan in the summer of 2018.
The Argentinian forward joined Inter Milan from Racing Club 22.7 million for a reported fee of €22.7 million – that sounds like a bargain for a player of his quality.
Lautaro Martinez scored 25 goals and provided seven assists in all competitions for Inter Milan in the just concluded season.
The sensational forward seems to be one of the few players in Europe who can go toe-to-toe with Darwin and Haaland in terms of productivity.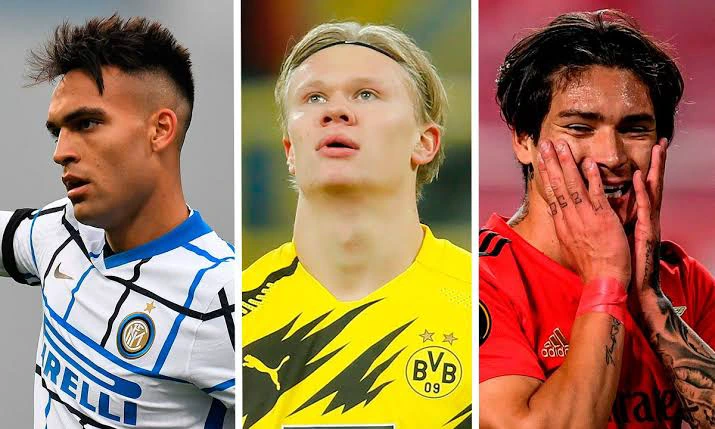 Thomas Tuchel would be interested in signing a new striker next summer considering the uncertainty surrounding the future of Belgian forward, Romelu Lukaku.
Romelu Lukaku didn't live up to expectation in his first season under Thomas Tuchel, scoring fifteen goals and providing zero assist in all competitions. Though, the Belgian attacker is undoubtedly one of the best finishers in the game. However, he struggled to adapt to Thomas Tuchel's system last season.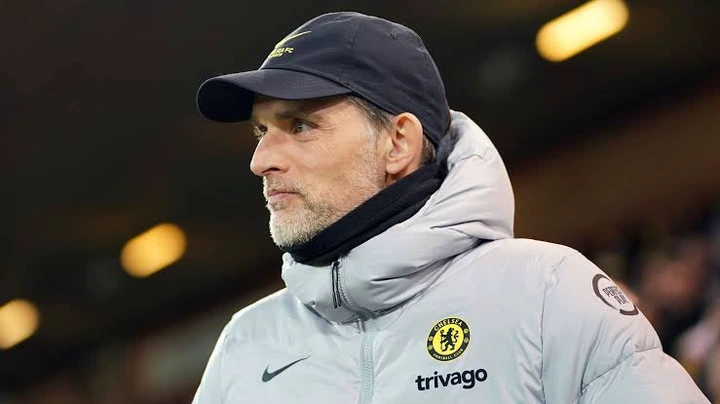 Chelsea should buy Lautaro Martinez next season even if they decide to keep Romelu Lukaku at the club. Martinez clearly has the firepower to thrive in the Premier League. He looks like the perfect striker that can compete with Darwin and Haaland next season.