Famous Congolese gospel singer, Babeth Lando has shared a new video to inspire her fans on their weight loss journey. As you could recall, Babeth Lando is also a committed fitness trainer who shares fitness videos from time to time on her Instagram page.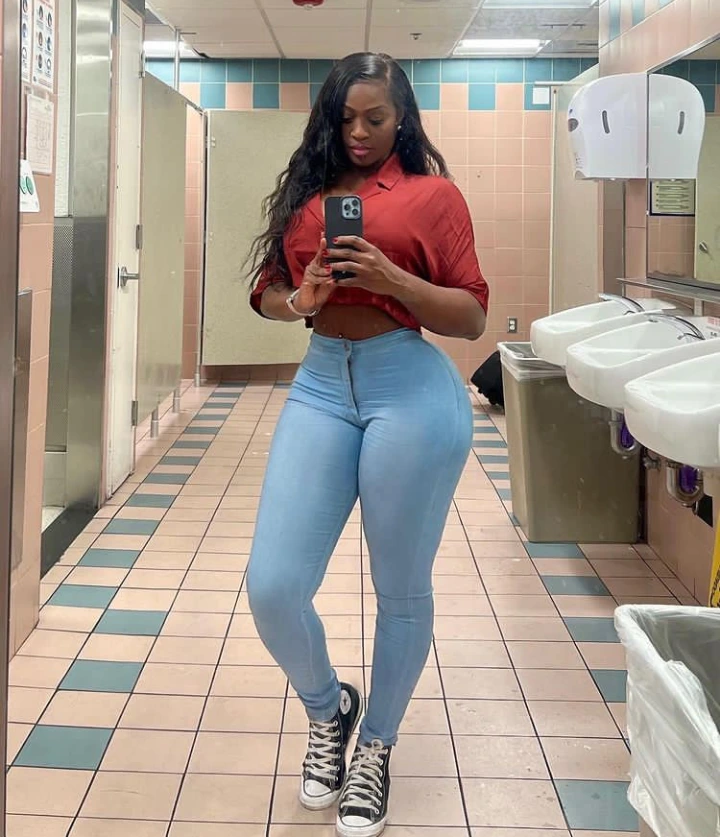 This time, she shared a video in which she could be seen showing her impressive physique, she wrote via the caption that raw videos are always the best. She also wrote some weight loss tips to her fans, she advised them to have days planned for eating fewer carbohydrates to reduce body fat.
She also reveals that she eats carbohydrates during the days she's lifting weight so she can have a lean muscles.
See screenshots from the video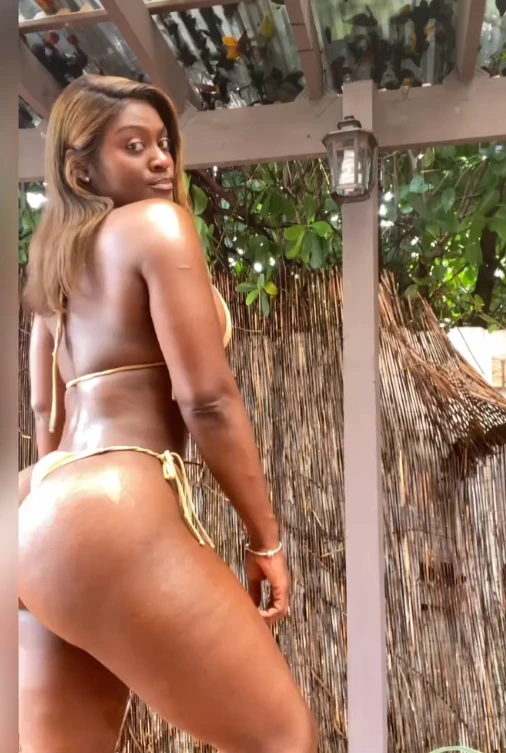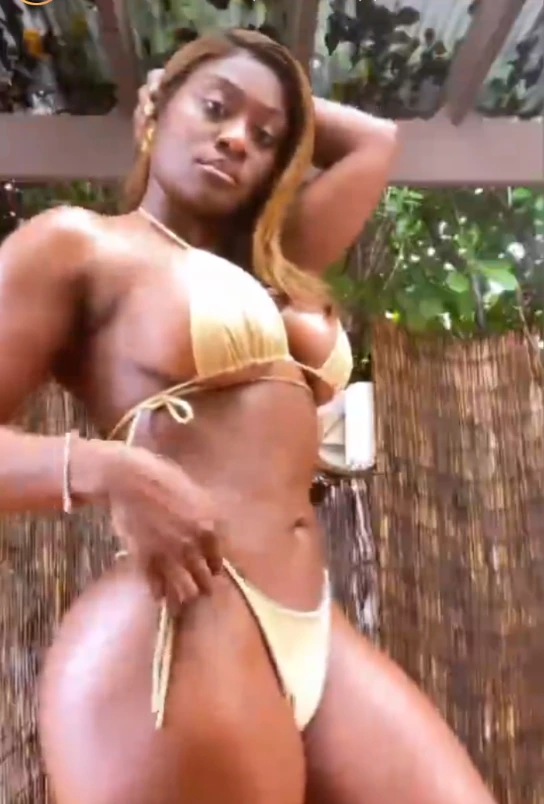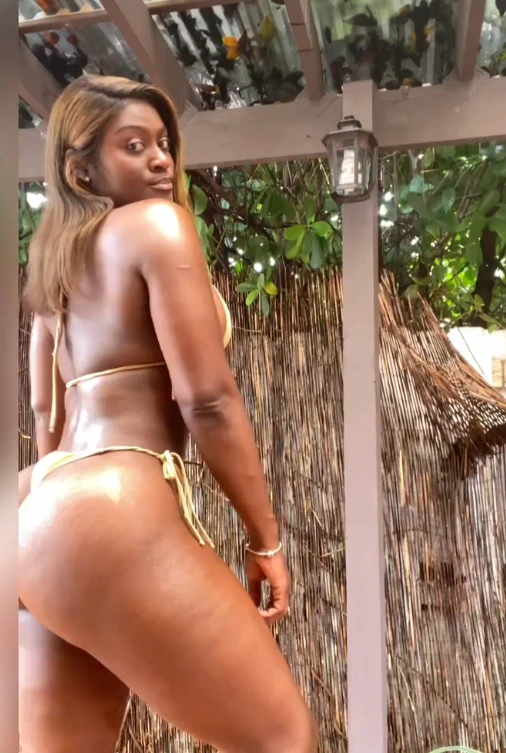 She added that she aims to keep challenging herself to do better and never give up. As a fitness coach, Babeth Lando normally uses her physique as an example to encourage her fans on their fitness journey.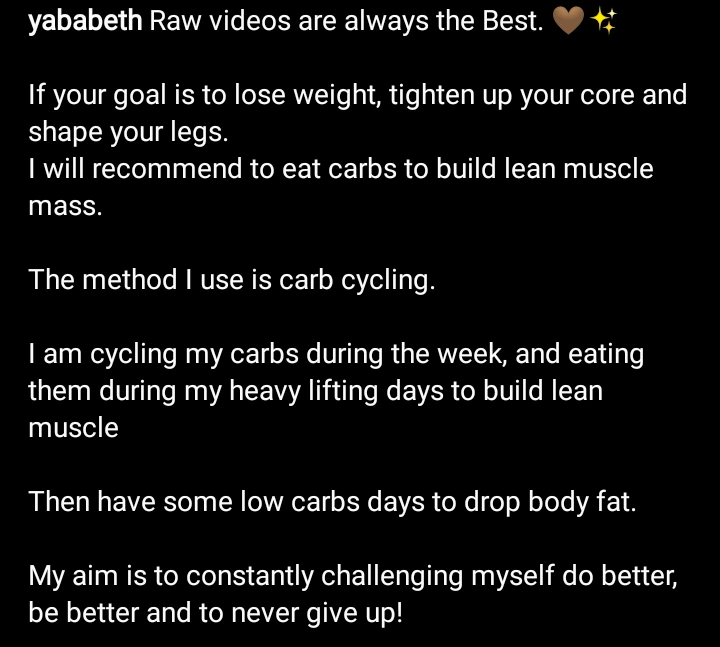 What do you think of Babeth Lando's physique?
CLICK HERE to watch the video.