Portugal ended its first phase of the 2022/2023 UEFA Nations League with a defeat against Switzerland. Portugal conceded a goal in the first minute, and it was sufficient to seal the win for Yakin and his team.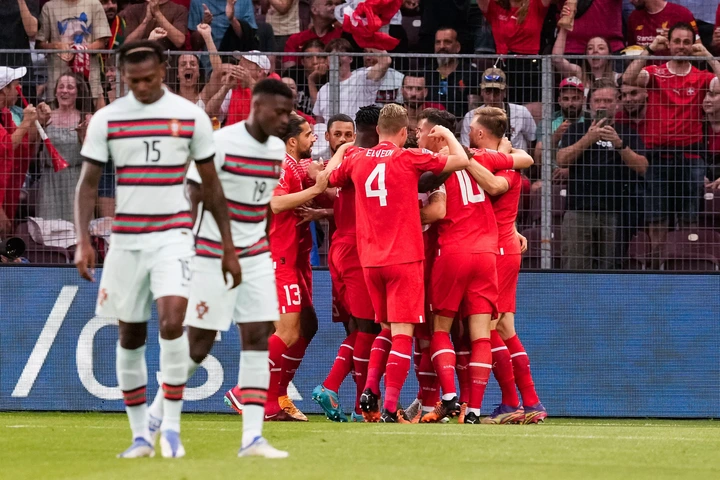 Photo: Switzerland VS Portugal || Twitter
Well, fans have been talking about how the absence of Cristiano Ronaldo affected Portugal's efficiency in the final third. Recall that Portugal created several chances, but the team wasn't efficient in the final third. On the other hand, Bruno Fernandes was involved in a touchline outburst after the referee gave a foul against Bernardo Silva in the latter stages of the game. Hence, this article will focus on why Erik Ten Hag needs to work on the Portuguese midfielder's temper. Take a look!
1. Bruno Fernandes Needs A Manager That Can Help Him Control His Emotions On The Field.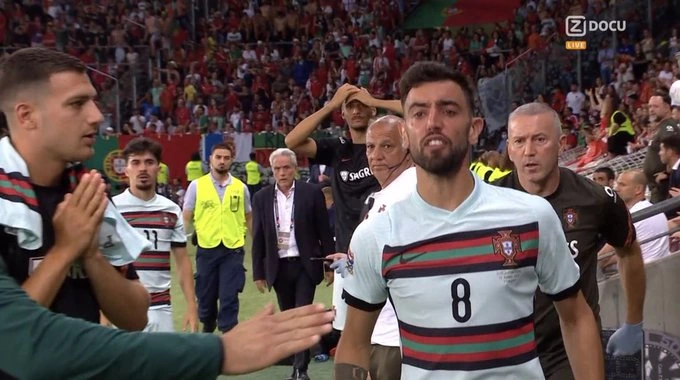 Photo: Bruno Fernandes Against Switzerland || Twitter
Note that Bruno is no doubt one of Portugal and Manchester United's best midfielders, but his repeated decision to complain during games raises questions. Note that the 27-year-old midfielder is known for showing his emotions whenever a decision doesn't go his way. Against Switzerland, Fernandes was furious because a decision didn't go his team's way and had to be calmed by his teammates.
Photo: Bruno Fernandes Against Switzerland || Twitter
This unpleasant side of Bruno's game simply explains why Manchester United's new coach needs to work on the midfielder's temper. Note that helping Bruno control his emotions and temper during the game would help the midfielder focus on the game and also give his 100%. Hence, Erik Ten Hag needs to help Bruno keep his head in the game.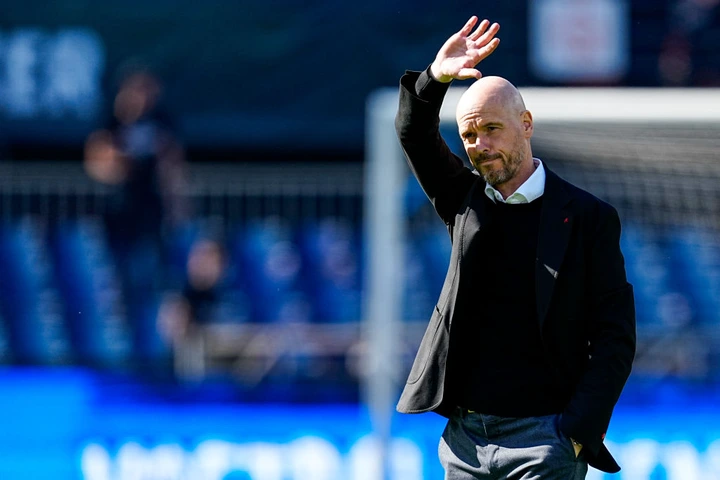 Photo: Ten Hag || Twitter