Former Big Brother Naija housemate and reality TV star, Liquorose, has revealed the reason why her relationship with Emmanuel ended in the mud, as they moved to be friends. Liquorose stated that Emmanuel's discrepancies became intolerable after she started seeing different things that were not meant to be.
Liquorose stated that she and Emmanuel had agreed that everything pertaining to their relationship would be kept between the two of them, and that breaking that agreement would be disrespectful to her.Liquorose, while revealing all that Emmanuel did to her, told Ebuka that Emmanuel didn't keep the agreement they made, and went ahead to tell Saskay some of the things they discussed.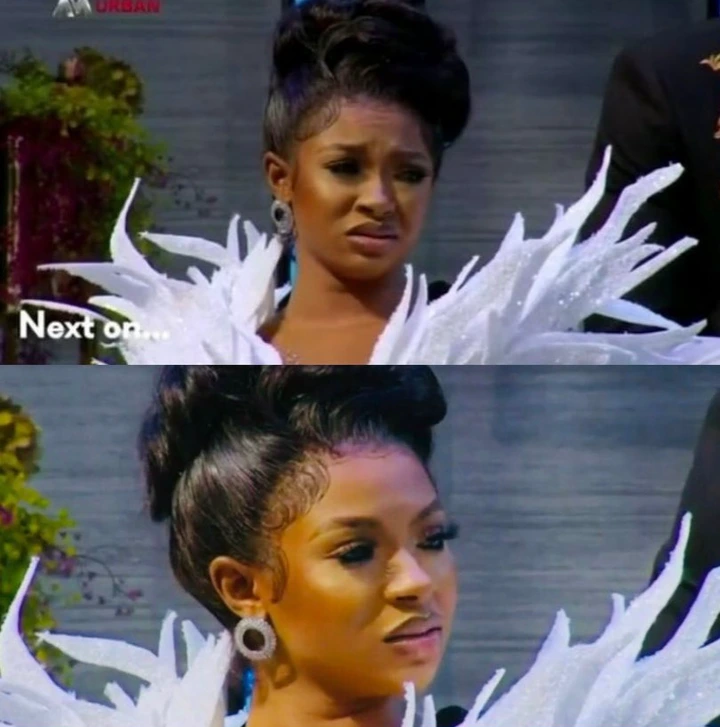 She told Ebuka that it pained her when Saskay walked up to her and told her some of the things Emmanuel told her. While revealing all the intolerable things Emmanuel did, she said, "Saskay walked up to me and featured her words." She called me before then and said she wanted to have a talk with me and I said okay. So, there was a message like, Can we have that conversation now, and I was like, okay."
"Then, my phone was with Nini because I was sharing my hotspot with her, so I went with Saskay phoneless. I can't really remember what she was saying that day, but what struck my mind that she said was that she told me she went out with Emmanuel a couple of times, and he told her we were not dating. She said, "We already had a conversation that we won't let anybody know about this, so why tell Saskay?"
"I was mad, and that was why I had the conversation with him. I told him that I was not picking up his calls because he and Saskay went for lunch."
"I'm a lady, I have feelings, and I have to be jealous. Why would you tell somebody? Even if you want to tell somebody about it, go and tell Whitemoney or Tega, not Saskay. "
After being asked the reason for that, she stated, pointing out that Saskay believed that their relationship was not genuine.