Watching how the Super Eagles had played in their last two friendly games, it was different from how they played yesterday. They played more of the ground passes against Ecuador, the brilliance of Iwobi and Aribo was ultimately felt in those two games.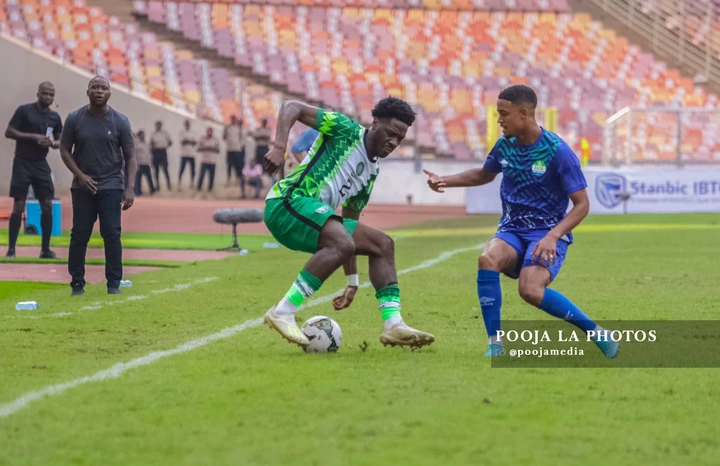 The system changed yesterday against Sierra Leone and the team were forced to play long balls. One thing that caused that change is the poor condition of the pitch. This is not a disrespect to the NFF but I think they are making things difficult for these players. Most especially those who grew up playing  abroad, are not used to playing in a sub-standard field of play.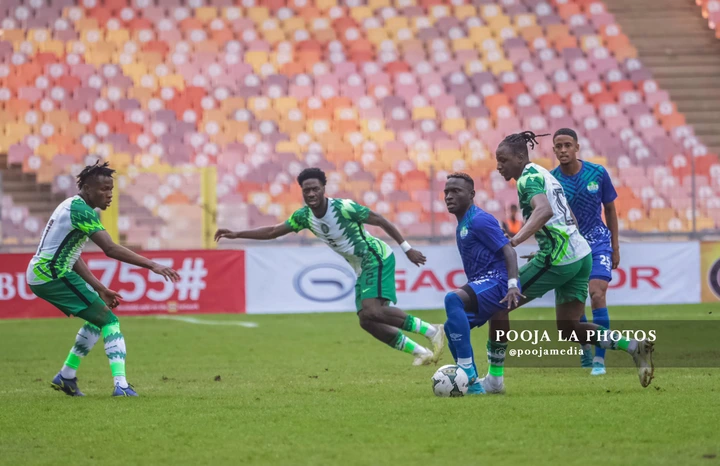 Some opening passes cannot be tried out by the players yesterday because the pitch is not aiding the movement of the ball  well. The results being achieved last night was hard fought by the likes of  Moses and Iwobi who are very much used to the pitch. To produce a good performance, good facilities have to be made available. Gernot Rohr complained about these things while he was in office and it's bad that changes have not been made so far.