On tonight's episode of the Big Brother Naija Shine Ya Eye Reunion Show, estranged lovers, Emmanuel and Liquorose finally explained why they drifted apart after leaving the BBNaija house as one of the fans favorite couples.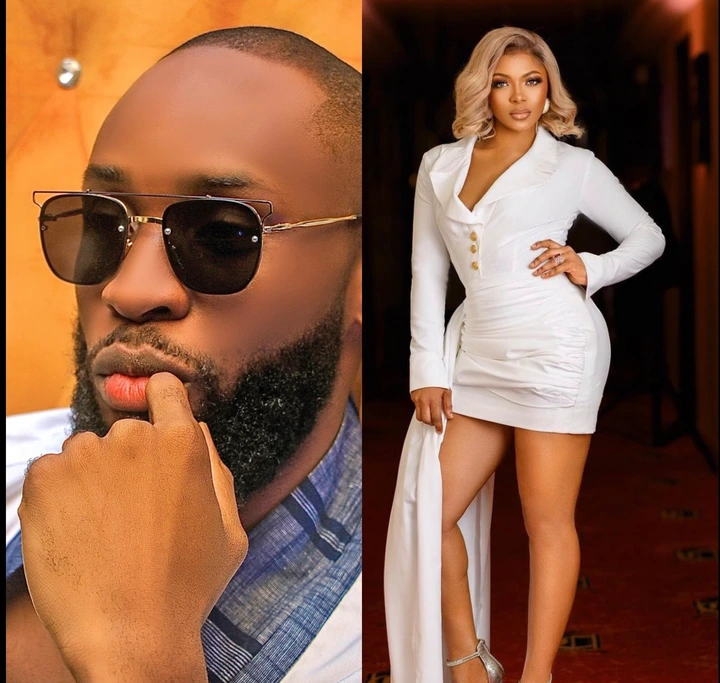 It would be recalled that while in the BBNaija House, Emmanuel and Liquorose had a relationship, as they, oftentimes, professed their affections for one another. The former reality stars soon became fans favorite couple as they garnered many supporters who began to root for them, known as 'Emmarose shippers'.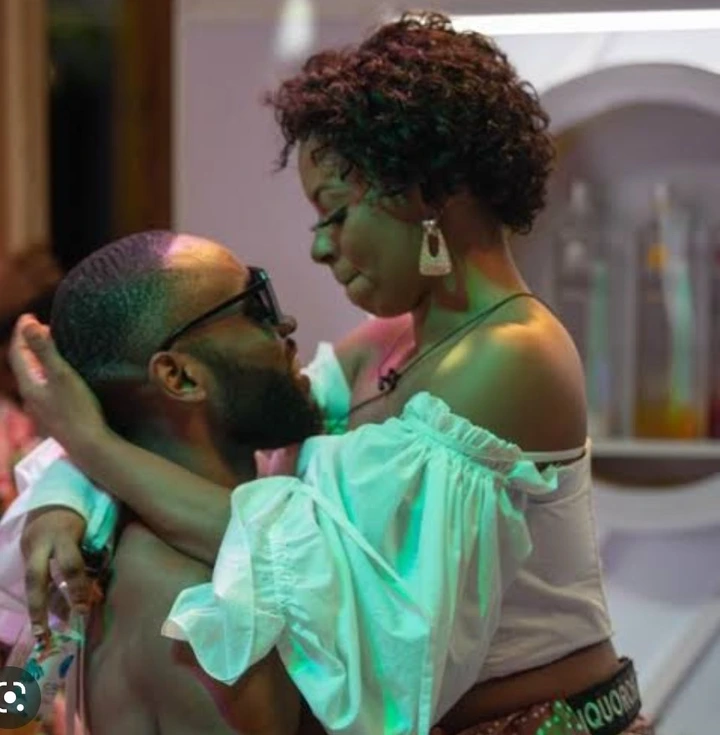 However, there were concerns raised by some 'shippers' that Emmanuel wasn't reciprocating the same energy as Liquorose in the relationship. Along the line, fellow housemates like Saskay, Angel and JMK accused Emmanuel of being a 'playboy' as he was allegedly flirting with them while he was with Liquorose in the house.
Coming out from the house, the duo still had a 'thing' going on between them, until things suddenly took a different turn. The rift between them became accentuated when Emmanuel was absent from Liquorose's birthday party, which other housemates, including his friend, Saga had attended.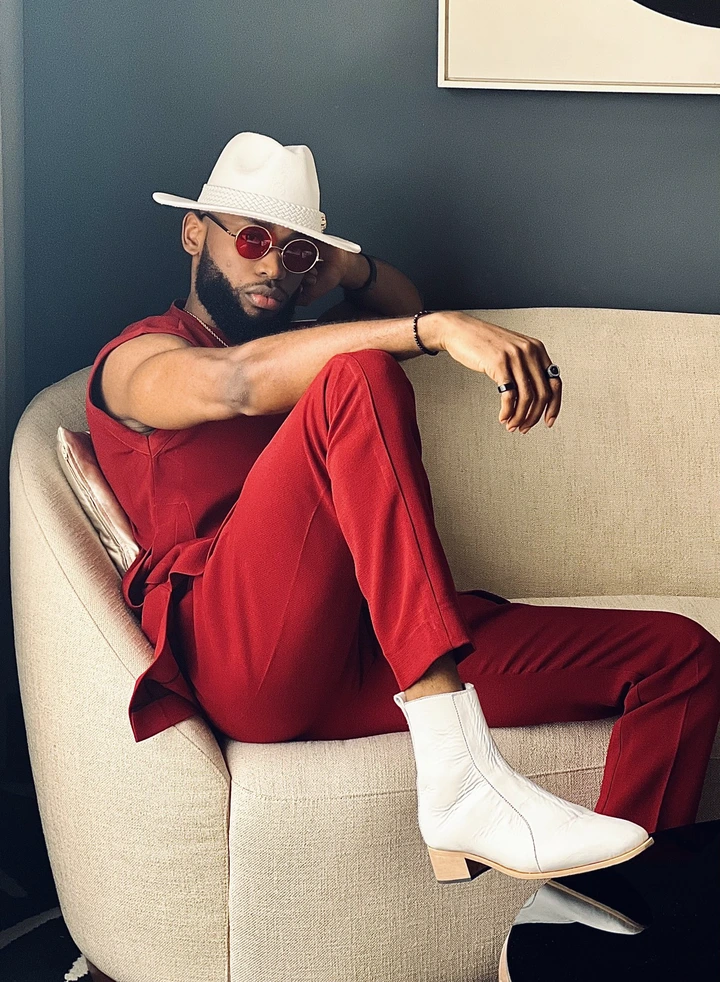 Then, it became known in the BBNaija World that something was definitely off between them. However, nobody knew exactly what it was. There were speculations, rumors, accusations flying up and down but many people have waited patiently for the Reunion to hear what actually happened from the duo.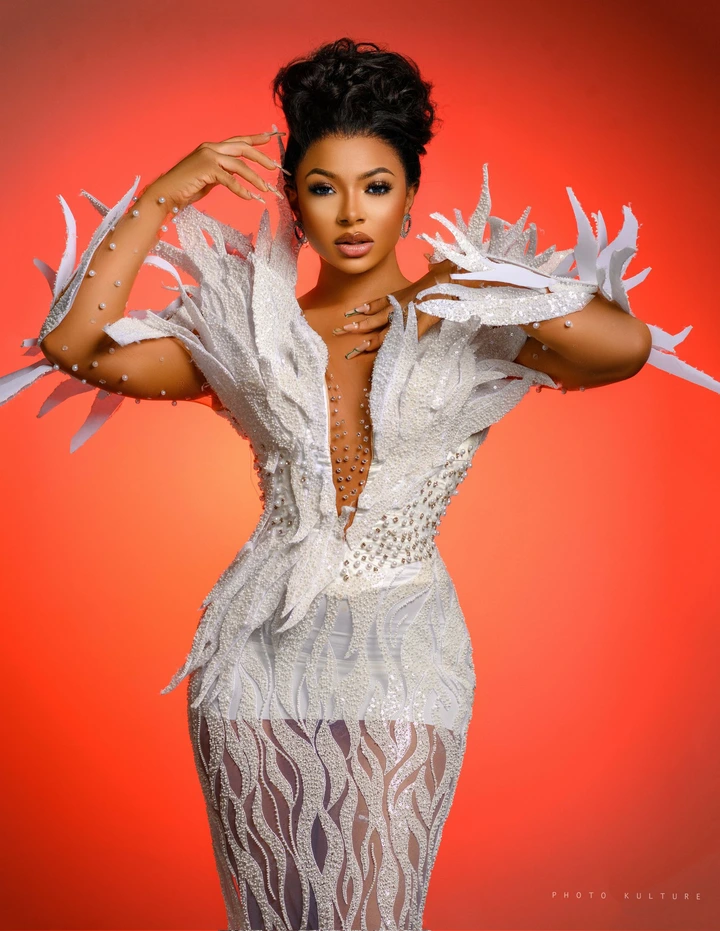 Well, the wait is finally however as Liquorose and Emmanuel finally explained what led to the chasm between them. Although, Emmanuel claimed he couldn't pinpoint exactly what led to the chasm between them, Liquorose seems to have the ability to recount exactly what happened.
When Ebuka asked why they drifted apart outside the house, Emmanuel said: "honestly, I can't exactly pin point, I just felt like we started drifting away." He added that Liquorose complained multiple times that he did certain things that weren't nice and she didn't like the way they reacted about it.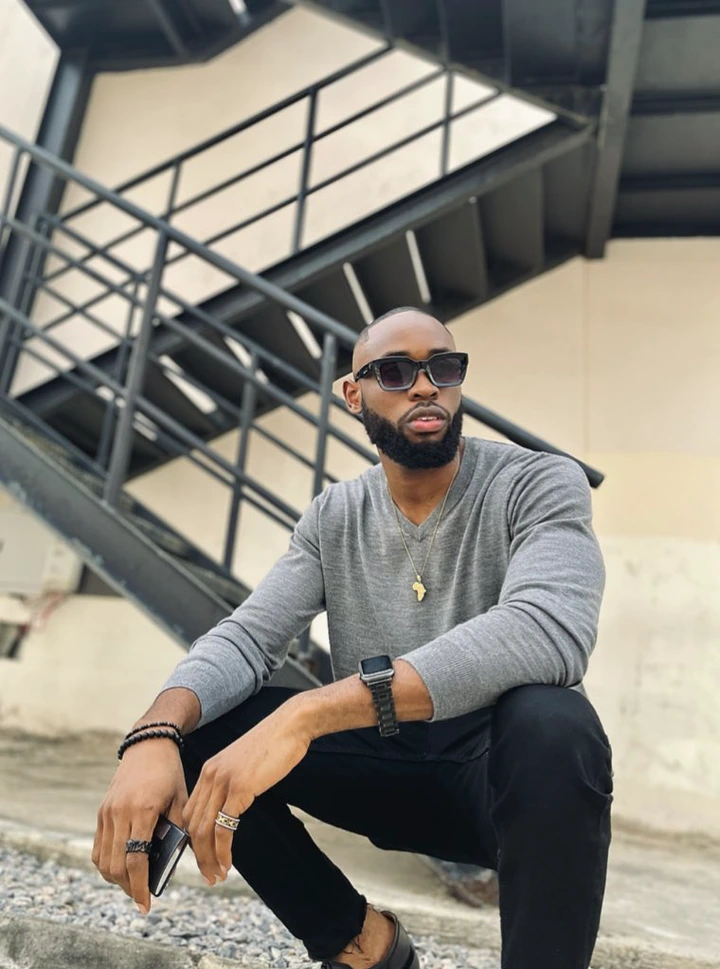 "It happened once, twice and I was like, okay, I'm not liking what's going us between us. If I am doing certain things that I know I wouldn't want to do to hurt you but it's making you feel way. Then, I would rather back away and let you focus on what you want to do because she is very talented and hardworking." –he said.
Emmanuel said, thereafter, he tried to contact Liquorose but she did not respond to his calls. He added that Liquorose also complained that he went on a date with Saskay, which he claimed wasn't exactly a date. As a result, they grew apart and he did not attend her birthday party.
From her own end, Liquorose said Emmanuel's reason for their growing apart wasn't true. She said what actually happened was that she walked in on Emmanuel with another girl in his hotel in Dubai. Liquorose said it happened the very night they didn't sleep in the same room.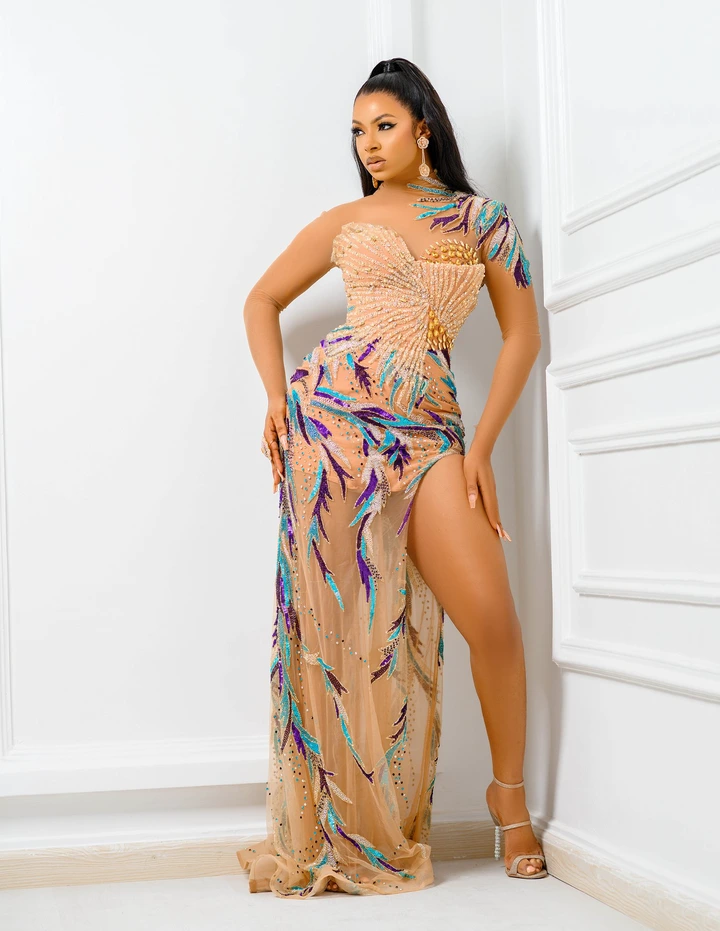 Liquorose shares more details on what she saw in Emmanuel's room in Dubai
Speaking on what she saw the moment she entered the room, Liquorose said the whole room was dark as the light was off but she did see a girl sitting on the edge of the bed. She added that the girl immediately covered her face with a face mask when she entered.
Liquorose narration was cut short at the end of today's episode. She would probably shed more light on what transpired in Dubai and how it affected their relationship in tomorrow's episode of the Reunion show.