On Thursday's Episode of the Big Brother Naija Shine Ya Eye Reunion Show, Reality TV Stars, Liquorose and Emmanuel spoke on what led to their relationship failure.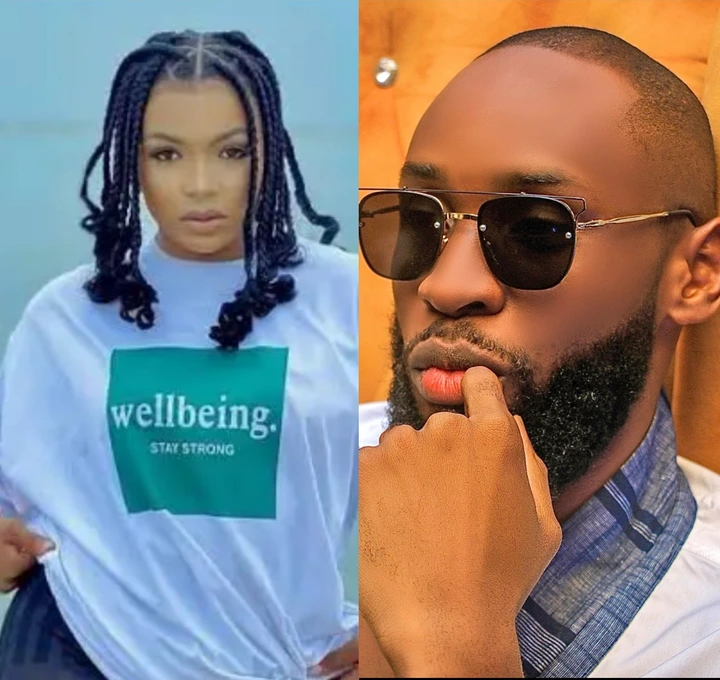 Liquorose and Emmanuel, who used to be one of the fans' favorite couples of the Shine Ya Eye Season, gradually grew apart after they left the house. The chasm between the duo became evident when Emmanuel refused to show up at Liquorose's birthday party.
His absence from the party raised many eye brows, as many of their fans wonder why. Regardless of the numerous questions raised by their curious fans, the duo did not address what happened between them. Hence, the fans waited patiently for the reunion show.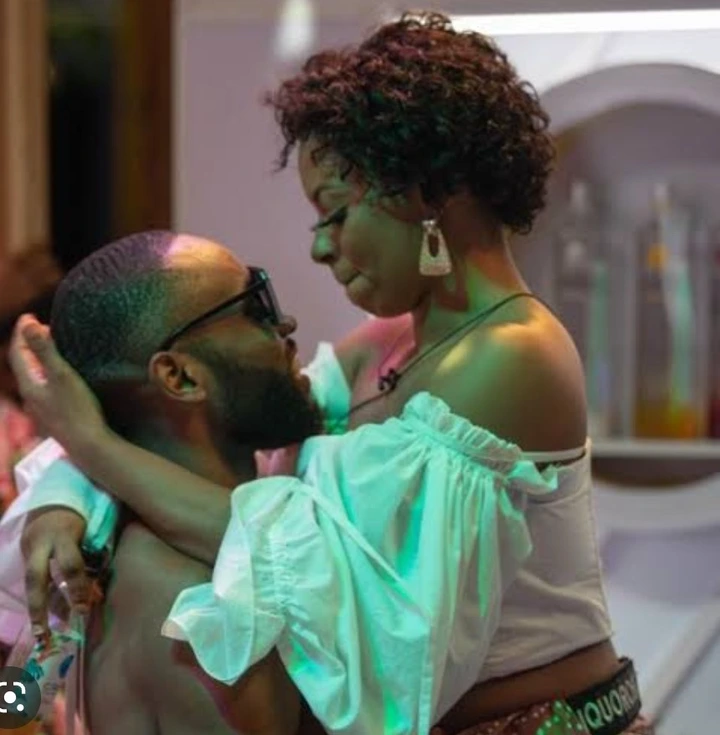 During the reunion show, the duo makes some revelations that left many viewers awe-struck. Liquorose gave a graphic description of how she walked in on Emmanuel with another girl in a Dubai hotel during their trip. She also recounted walking in on Emmanuel with other housemates (females inclusive) in the shower while they were in the house.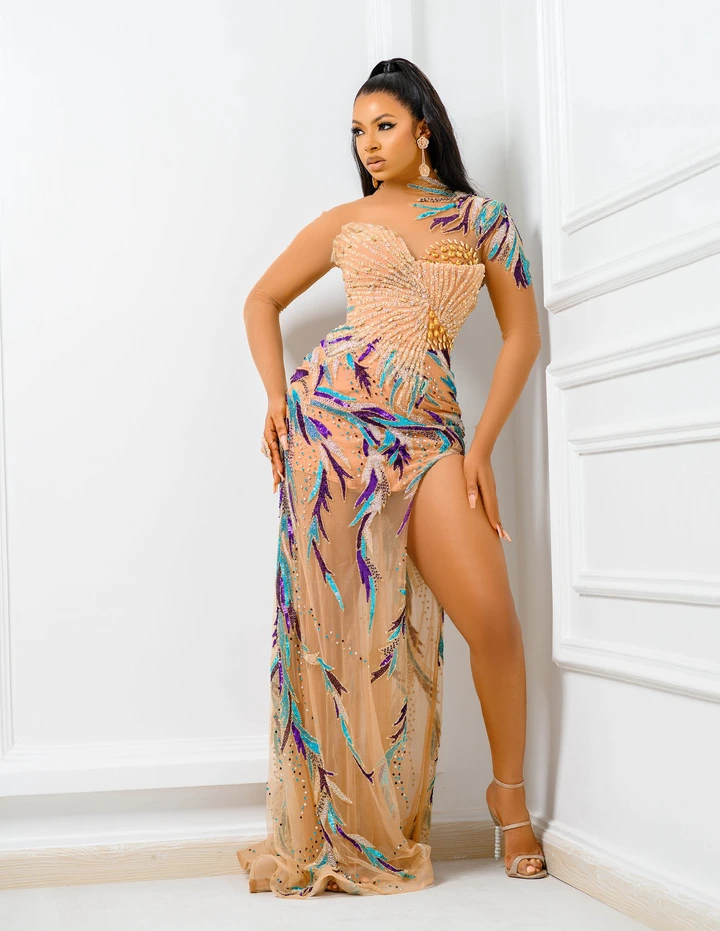 Responding to a question asked by the host, Ebuka Obi on whether she noticed that Emmanuel was flirting with other girls in the house, Liquorose said some of the housemates –Pere, Maria– did draw her attention but it wasn't really a big deal as they were just starting off at that time.
However, Liquorose said as time went by, they both grew on each other and she couldn't hold her feelings back. One night, Liquorose said she over-heard Angel saying that Emmanuel was flirting with her and she became pissed and jealous. She said that was the moment she noticed something was off.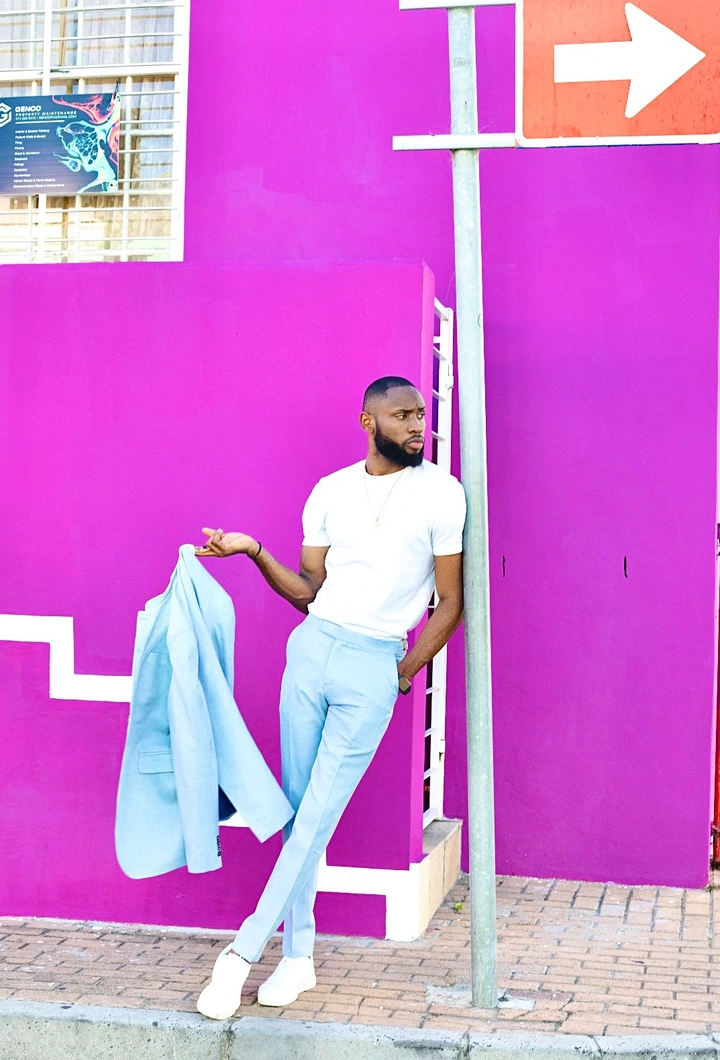 Liquorose said another thing she saw that accentuated Emmanuel's insincerity was the day she saw him in the shower with four other housemates. Even though, she said she doesn't have a vivid memory of the housemates that were in there with him but she mentioned Angel, JMK, Cross. Liquorose said she was pissed and that was also a defining moment for her in the house.
Albeit, she has not given a detailed explanation on what made her and Emmanuel grow apart outside the BBNaija house, she left a clue which points back to what transpired between Emmanuel and another girl in a Dubai hotel.