A popular Nigerian politician and former Senior Special Adviser to the Governor of Edo State on New Media, Jack Obinyan, took to his social media page and Reacted after Ahmed Tinubu visited Osinbajo at his residence.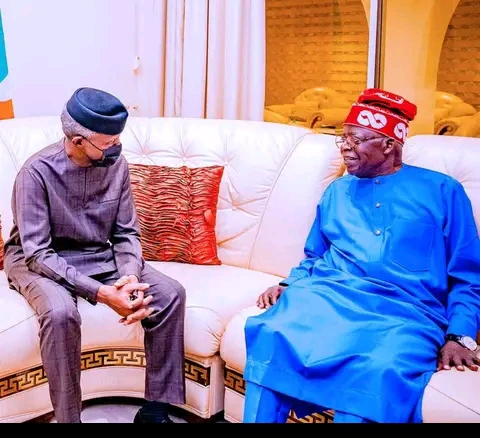 Amid rumors of Yemi Osinbajo betraying Bola Ahmed Tinubu, the APC's National Leader and presidential candidate for the 2023 general elections, Jack Obinyan, who is a strong supporter of Osinbajo has taken to his verified Facebook page and called the attention of the public as he shared a photo of Tinubu and Osinbajo online.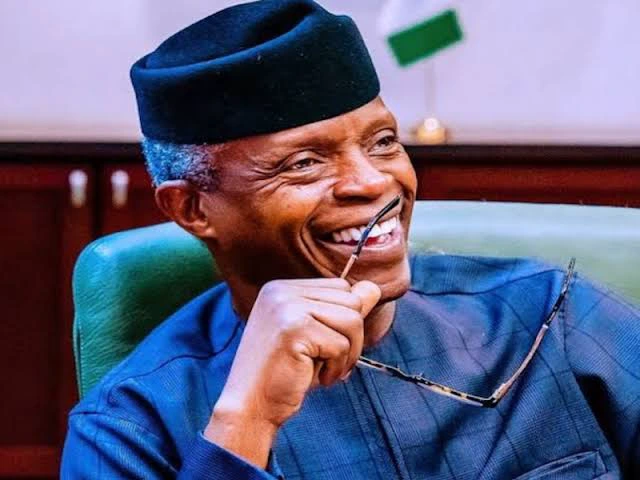 Reacting to the photo, Jack Obinyan said that he hopes that all the people who alleged that Osinbajo betrayed Tinubu will let go as he noted that Tinubu has visited Osinbajo in his home and Osinbajo has congratulated him for clinching the APC presidential ticket.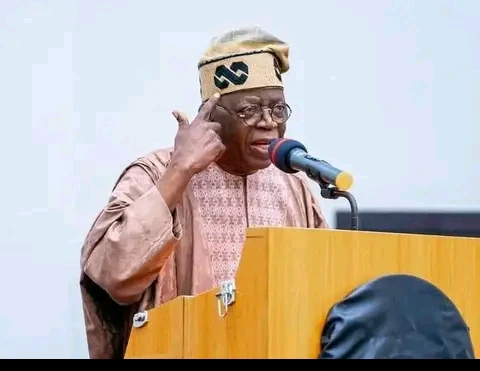 According to Jack Obinyan, he said: "Asiwaju at VP's residence today, I hope all the betrayal choristers will let go now, your master has stretched the olive branch".