On Wednesday, during the Big Brother Naija "Shine Ya Eyes" reunion show, Ebuka asked Michael and Peace to explain what transpired between them after a video of their in house good moment was replayed. In the video, Peace and Michael were captured chilling and discussing in the garden.
Ebuka said, "You and peace had what looked like a moment. What was that about you?"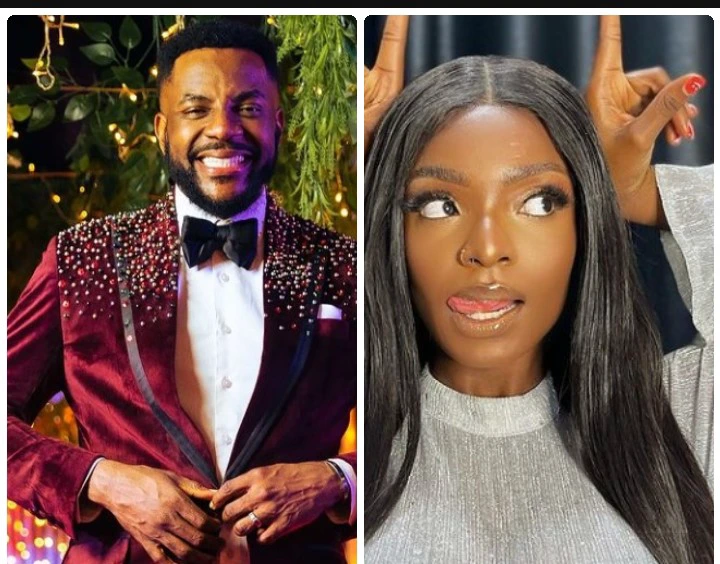 photo credit:@Ebuka/Peace
Reacting to the question, Michael said, "Peace was cool and it was not a disrespect. It was just a vibe. I don't think we would have had anything serious." He also revealed that Peace had a man outside of the house at that time, so that made him abolish any thoughts of dating her.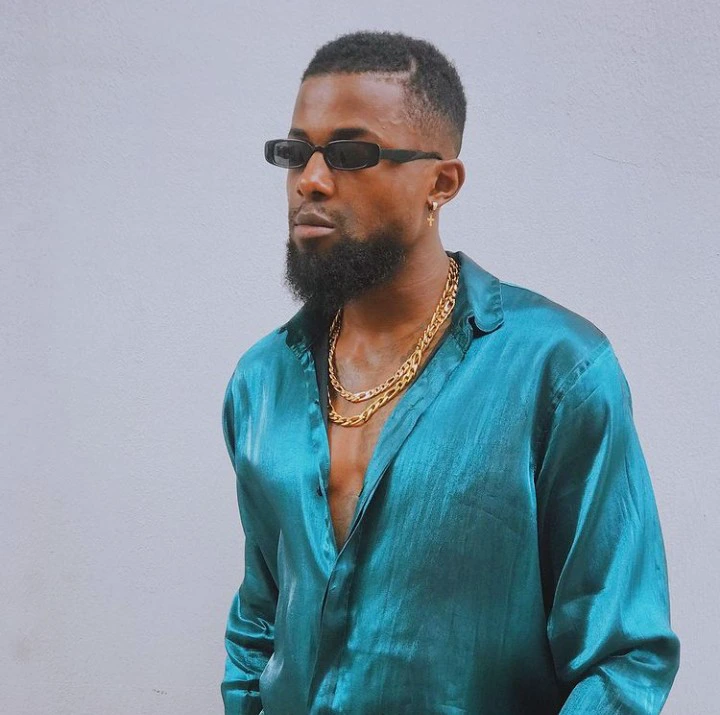 photo credit:@ Michael
Reacting to Ebuka's question, Peace stated she was cool with Michael as well, and she never had any intention of dating him. Meanwhile, Jackie B, Michael's in-house lover, stated that she was not cool with Peace's rapport with Michael.