Love is a beautiful thing when you find the right partner who loves you unconditionally without any strings attached. The love that exists between Lateef Adedimeji and his wife Mo-Bimpe is worth emulating as both of them are always seen around each other and spending good times together. The actor has deliberately set up a debate among his fans by asking them a fun question where he wanted to know who is more beautiful between the two of them because his wife would always say she is prettier than him, according to the actor.
This gesture is a good display of true love and the affection that exists between the two of them, as it shows how they feel about each other. His question sounds funny, and it has become a real debate among his fans as they share different opinions and mixed reactions towards his question.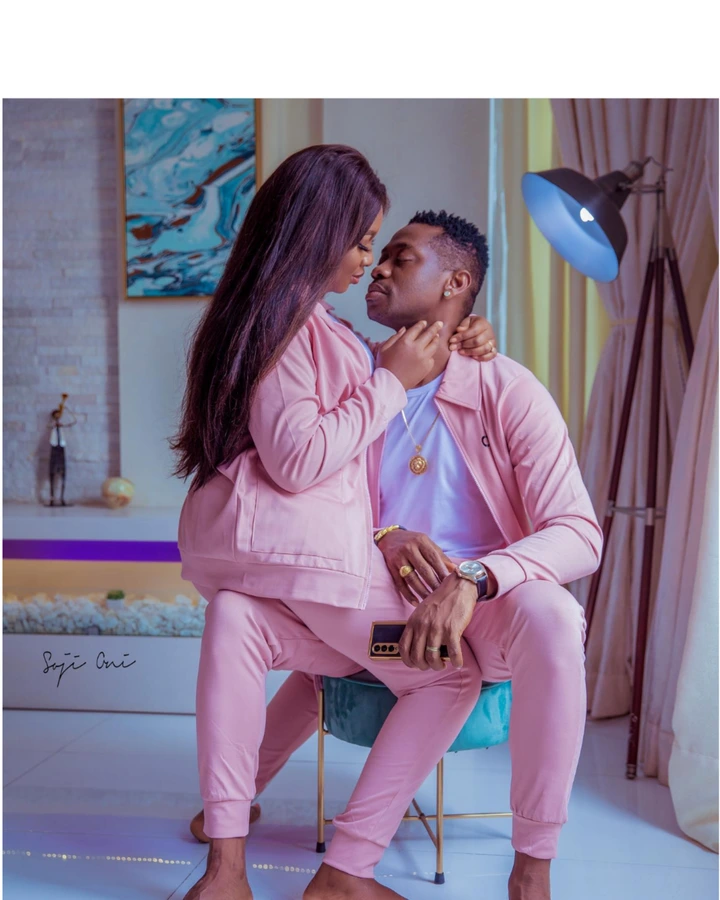 There is nothing wrong with asking such a question as it shows that true love exists between the two of them. His caption reads, "Who fine pass? This babe always tries to convince me that she is cuter than me. Judge this matter. " The caption is amusing because he stated unequivocally that his wife would always claim to be the better of the two.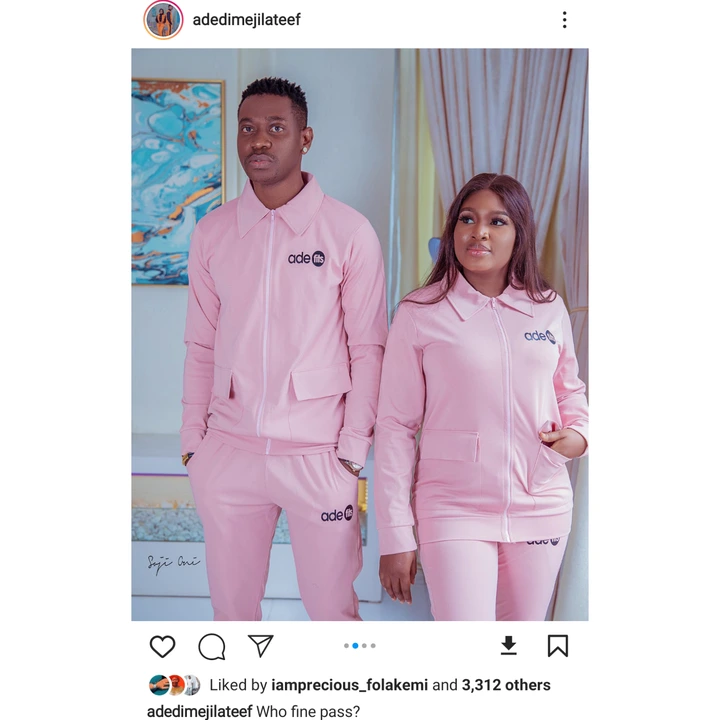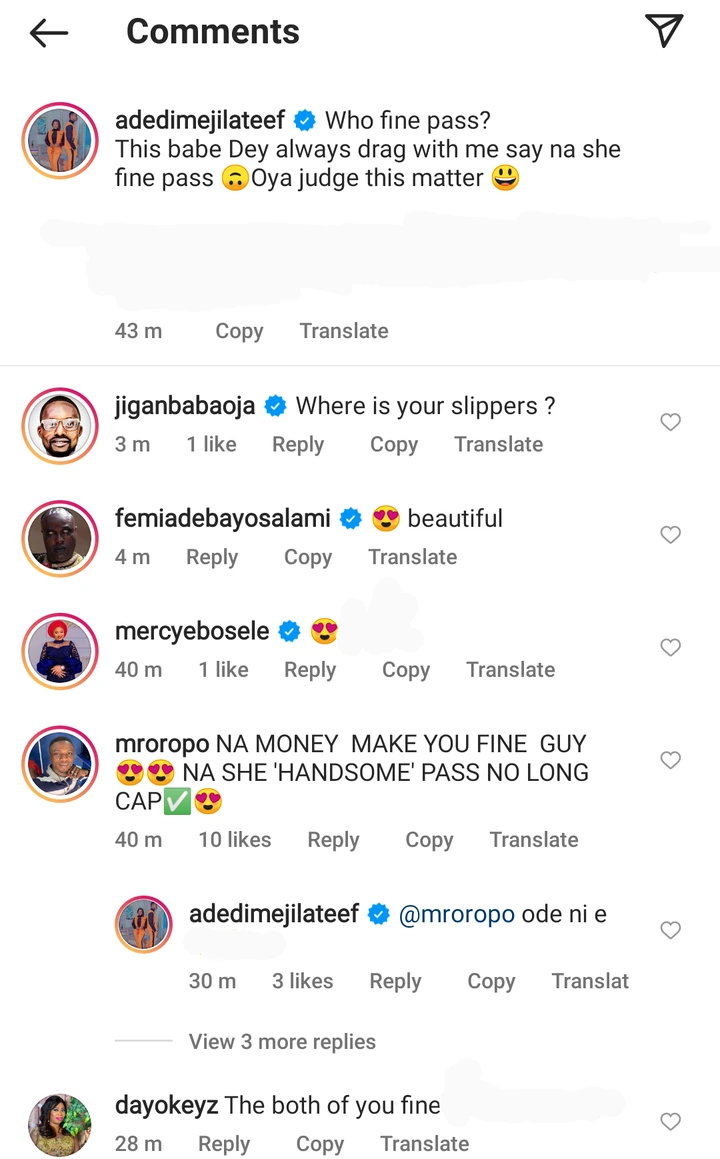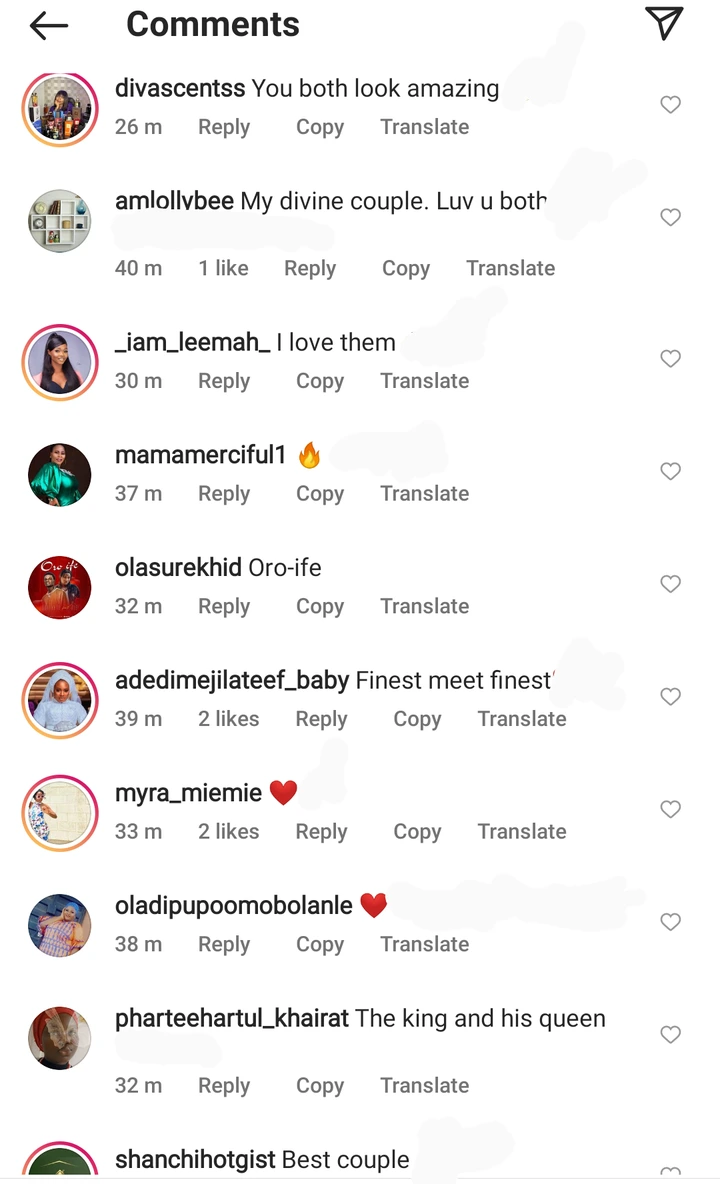 Since they got married, the two love birds have been doing great with their love affairs as they have maintained love without any public outburst and they have managed to stay away from social chaos, which has always proved to be a real problem in the marriage of some celebrities.