It is no longer news that Vice president Yemi Osinbajo lost out In winning the presidential ticket in the just concluded All Progressive Congress Party convention/ primary election slated on the 6th and 7th of June 2023.
in the light of what seems to happen, a staunch member of the Vice President's online campaign team, Jack Obinyan took to his verified Facebook page to express himself over the just concluded primary as he says "Time To Speak Up Like BAT Did, Perhaps Baba Loves Being Told Thing Directly To His Face".
Mr. Jack Obinyan who seems to be a strong supporter of Professor Yemi Osinbajo said that it is about the moment their voices should be heard just like the national leader of their party, Bola Tinubu was able to express himself, since it seems like the president prefer to be spoken to one on one.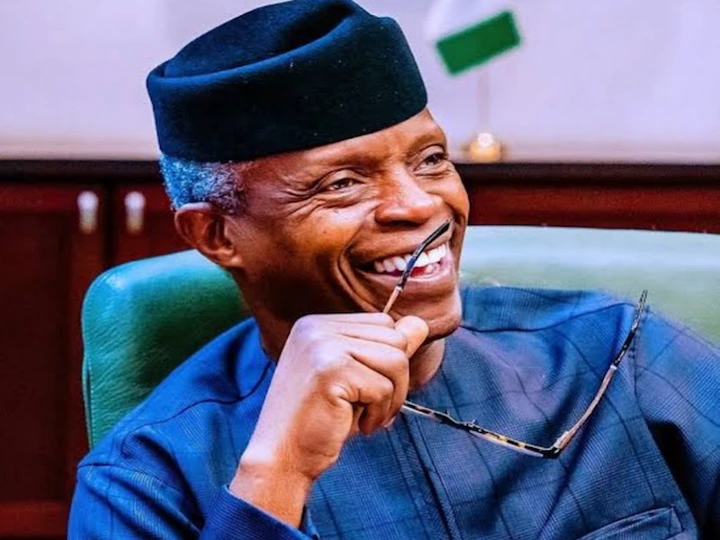 Furthermore, he affirmed that his principal is a very cultured man and the most decent human in today's politics of governance so therefore it is, however, unreasonable for the Vice President to be tagged as a betrayal, ingrate, and one who bites the finger that fed him. Adding that most people who claimed to be so holy would have done more unacceptable things while in such office.
Moreso, he said he knew that his boss would not have given up or stepped down from the race due to his level of decency as he affirms that he( Vice President) could not have contested if his boss, President Buhari didn't consent to it.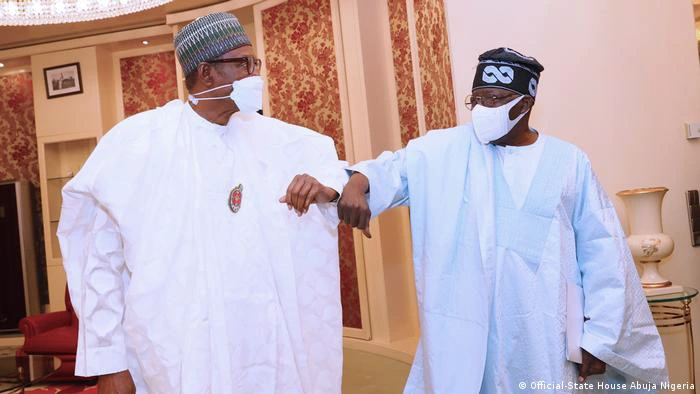 In addition, he said that the president would have had a second thought by changing his mind perhaps on Tinubu when he saw things were beginning to go in the opposite direction for his Vice. As he noted that the commander in chief could not take any action at the last hour of the decision and his team of men who fought and brought all the whole ideas together were disarmed.
In conclusion, he said that his principal would have turned down the offer of becoming president and resigned instead but his love for the people of Nigeria which supersede everything else kept him going. Finally, he affirms that the ruling party seems to have lost life opportunity to write Its name in the Nigerian hall of fame, as he says who Is he to judge however he thinks the electorates will power will go a long way to determine the 2023 general election.