School girl aged 17 stabs 29-year-old lady in a fight over a boyfriend
Instead of focusing on her school books, a school girl has become the talk of her town for all the wrong reasons.
This after she was arrested for stabbing a rival in a love triangle.
It is alleged that the school girl aged 17 armed herself with a knife and stabbed her suitor with the knife over a man.
The attacker was not named because she is still a minor and the incident occurred in Namibia.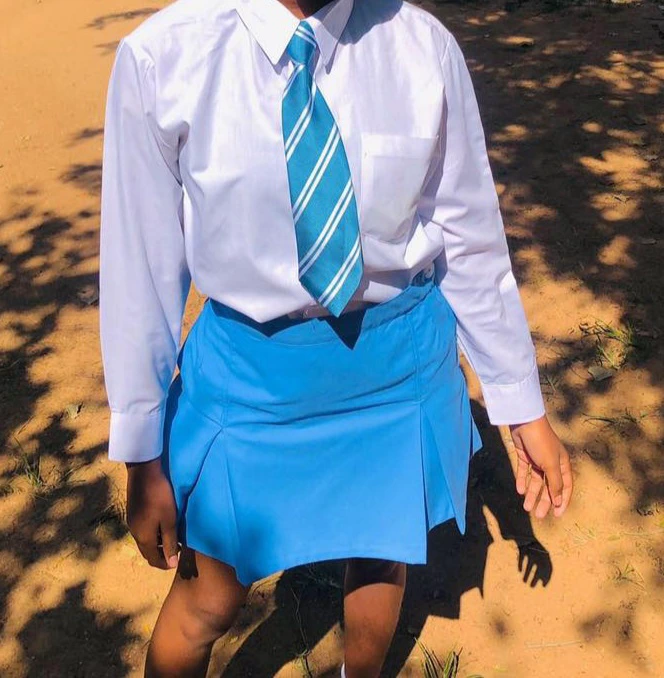 According to media reports, the victim Tusneld Nhida, was stabbed in her right chest and back with an Okapi knife and sustained serious injuries.
The teenager went to Nhida's house and accused her of having an affairwith her boyfriend. An argument broke out between the two before the teen drew out the knife and stabbed Nhida.
It is also alleged that the teenage suspect is a habitual stabber, as she was out on bail for a similar offence.
She was immediately arrested and she is in custody. She is assisting police with their investigations.
Source: https://neweralive.na/posts/teen-allegedly-stabs-woman-over-boyfriend