Possessed 13-year-old girl beaten to death by church members as they tried casting demons out of her
Possessed 13-year-old girl beaten to death by church members as they tried casting demons out of her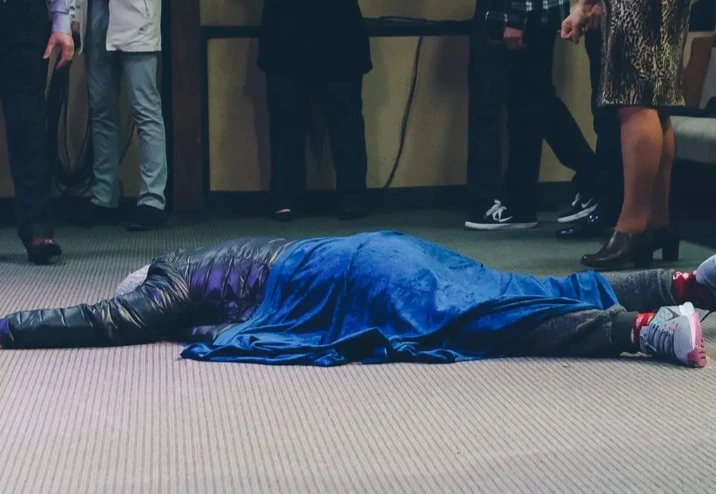 A 13-year-old girl from KwaNzimakwe, KZN, was allegedly beaten to death by church members who were attempting to exorcise her of demons.
Nonhlanhla Khoza, the office of social development MEC, who was scheduled to visit the girl's family yesterday, 6 June, revealed the awful details of her death.
From May 25 to 29, five youngsters were held captive and allegedly beaten up by a pastor who claimed to be able to cast out demons.
The 13-year-old girl died as a result of the violent assault, according to Khoza, who added that four other youngsters were released.
She claimed that those responsible for the children's assault and torture tried to hide their deaths.
"It is alleged church elders tempered with the crime scene, including moving the surviving children to other rooms.
"They were eventually released to their respective parents," said Khoza.
Khoza said social workers were informed about the incident on Friday, 3 June, when they visited Bheki High School in KZN.
"Four surviving children have since been moved to a place of safety under the supervision of a social worker," she said.
Brigadier Jay Naicker, a spokesman for the KZN police, said that on May 29, police in Port Edward received a report of a person who had died. When police arrived on the site, they were shown the body of a girl with injuries all over her body.
Naicker said police were told that the victim committed suicide as she was possessed by demons.
An inquest docket was opened for investigation.
"On Friday, police also received a report of a 16-year-old girl who was treated for injuries at a local clinic and was taken to hospital for medical attention…
"It was established that three other girls were in the house. Girls, aged between 15 and 18, were rescued from the house," said Naicker.
"Charges of murder, attempted murder, and assault with intent to inflict grievous bodily harm were opened. A 40-year-old man was arrested. He will appear in the Port Shepstone Magistrates Court soon."