After they both had a fight in the House, BBN ex-Housemate Sammie explained how difficult it was to seek Angel's forgiveness.
After Ebuka presented a small footage of him "slut-shaming" Angel during their altercation in the House, Sammie revealed this at the Reunion Show on Wednesday night.
Sammie claimed that he did everything he could to beg for Angel's forgiveness, but it was in vain. Sammie said, "I tried everything I could to get her back on track. I realized she was no longer involved in the House following the confrontation we had that day.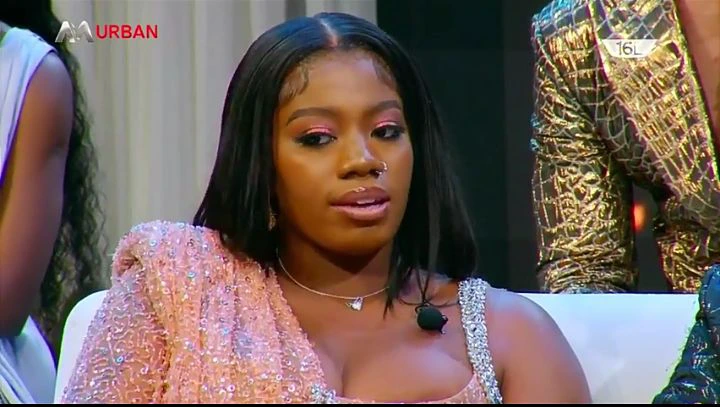 I felt bad since I knew if we hadn't fought, Angel wouldn't be inactive. I wrote her a letter, which she ignored. I didn't compose the letter in order for us to get back on speaking terms. All I wanted was for her to get back into life and play the game."
Angel responded by confirming that Sammie had really written her a letter. She felt compelled to disregard it since she did not believe it was necessary to read the information. Angel stated, "I just felt like there was no reason for me to read the letter. I realised me and Sammie are not mentally compatible".