Apostle Christian Nwoke, the President of God's Army Global, in a recent post on Facebook spoke about the recent trend of the name of Jesus which was started by Minister Nathaniel Bassey. He said that during his early morning Prayer walk today, the Lord clearly told him in his spirit that the trending of the name of "Jesus" everywhere on the internet will cause 4 things and they are: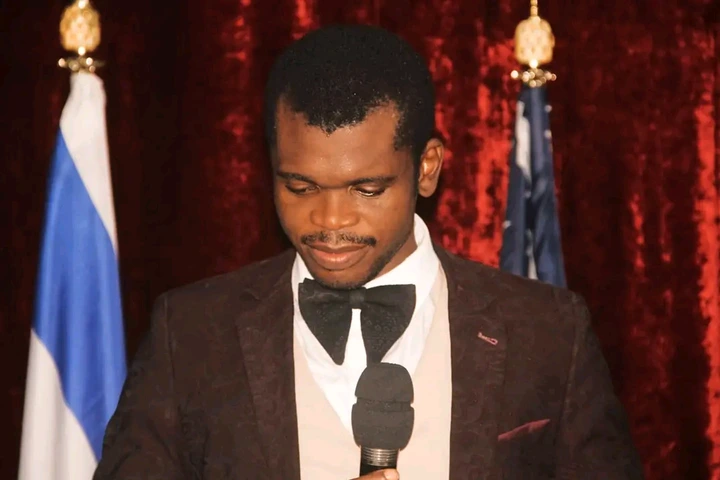 1. There will be massive conversions of many Muslims, Atheists and traditional worshippers in Nigeria to the Christian faith and many persons around the world will start having encounters with Jesus Christ in their dreams because His name has been lifted. "And I, if I be lifted up from the earth, will draw all men unto me." John 12:32.
2. The Lord said it's a season of judgement in the land. He said that as His name has been lifted up, He shall intervene in the affairs of Nigeria, especially in the political scene. He then said that many wicked politicians will be cut off in this season if they continue sabotaging the growth of the Nation.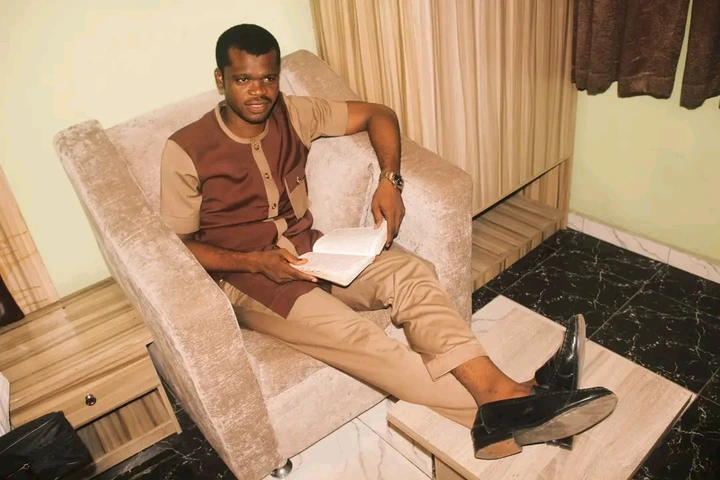 3. The Lord said the spells of the god of social media over many souls to ensnare them via the media have been neutralized. The internet has raised a new altar with His name as a result of the trending of that name. "That at the name of Jesus every knee should bow, of things in heaven, and things in earth, and things under the earth" Philippians 2:10.
4 He said that he heard the Lord say that beyond the internet, every believer must continue lifting the name of Jesus in the secret place of prayer and their hearts because the spirit of Armageddon (the spirit of war and violence) has been hovering around Nigeria since few years and it's the Prayer of a few that has been sustaining and keeping the Nation Nigeria from blowing up.
Finally, he said that these are Prophetic Words from the throne and you're not mandated to believe them, but just watch as these things play before us.