VIDEO: "Why I Disguised Myself To Sleep In The Mosque" -Rev. Dr. Yusuf Tunde Reveals.
In a video shared by Apostle Chibuzor Gift Chinyere on Facebook few hours ago, a priest of St. Christopher's Anglican Church, Rayfield, Jos, Nigeria, Rev. Ven. Dr. Yusuf Tunde revealed why he disguised himself to sleep in a Mosque. He shared this story while claiming the church today is filled with many "selfish" Christians.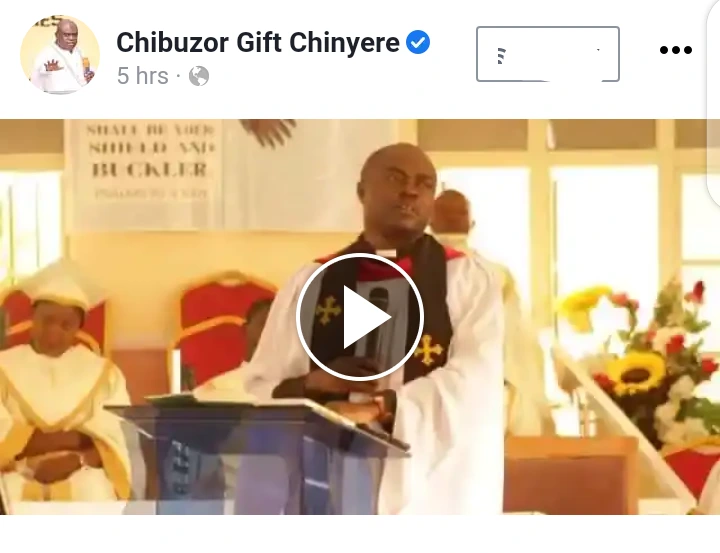 According to Dr. Yusuf Tunde from the video: "I keep hearing, Christians need to be in power and all of that. Sir, not with this kind of Christianity? I am sorry to say this, our Christianity is weak. When I was a Muslim, there is a statement which says, a Muslim is the brother of a Muslim. I hate sharing this part of my story but I will share it here for emphasis sake.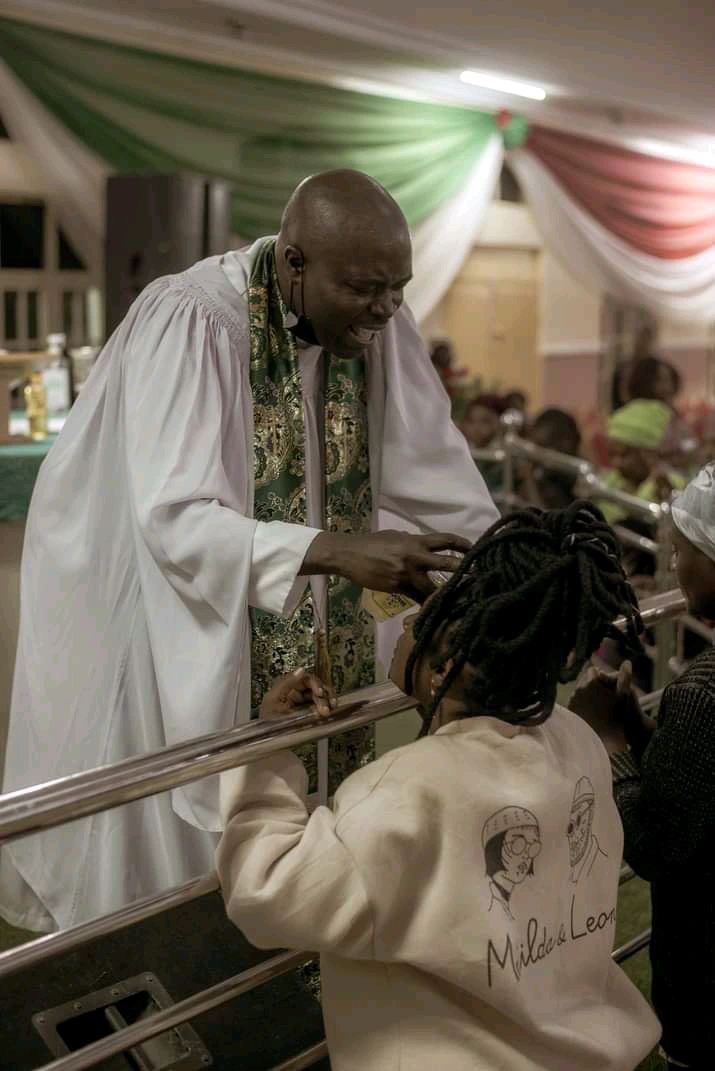 "I was sent by the Archbishop somewhere and I got stranded on the way. I went to a church to tell them that I want to spend a night there till tomorrow. I heard the pastor and his wife seriously arguing inside not to allow me sleep in the church. Sir, I didn't say I want to sleep in your house o. They didn't allow me.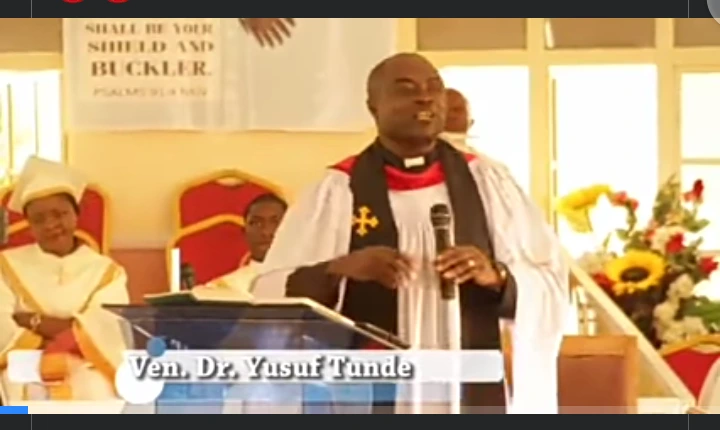 "I left that place and walked to a Mosque for shelter. I still remembered all my Islamic lessons, so I told the Muslim I saw there that I wanted to spend a night. He allowed me because I disguised myself. I slept in the Mosque and I quickly left before their early morning prayers.
"Our self seeking and our self glorifying Christianity cannot put a Christian in power. We need to tell ourselves the truth. Everyone only cares about their territory".