He said in his speech, titled "Overcoming Traditions that Obstruct Gospel Penetration," that Christ was not afraid of death, but that he hid because he didn't want to die by stoning. He said it was written about him that he would die by crucifixion. He informed his audience that it wasn't because Christ was a coward.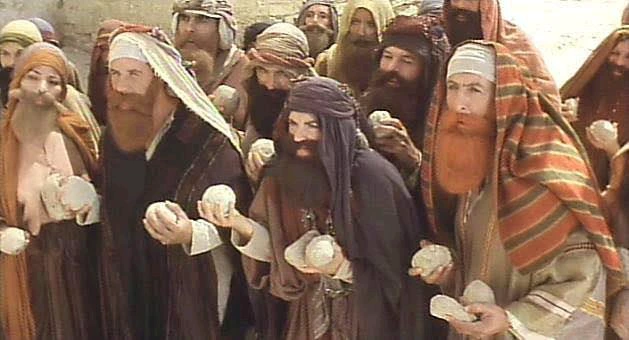 Pastor Kumuyi cited 1Kings 17:3, in which God tells Elijah to hide by the Brook Cherith. He also referred to Jeremiah, who was hidden by the Lord in Jeremiah 36:26.
Pastor Kumuyi enlightened the public that fear tends to make people forget what they've learned, but Christ's withdrawal from the Pharisees' plot was the result of wisdom, not fear because he knew what had been written about him.
He advised the leaders and pastors to flee rather than wait in the face of danger. He chose Matthew 12:14-15 as his Bible verse.
Kindly follow for more updates