Nigerian author, Reno Omokri has taken to his official Twitter handle @renoomokri to crack a joke after Pastor Tunde Bakare failed to get a single vote at the presidential primaries of the ruling All Progressives Congress(APC). He went on to ask if Pastor Tunde Bakare got up to 16 votes because he didn't hear his name being mentioned during the collation of votes.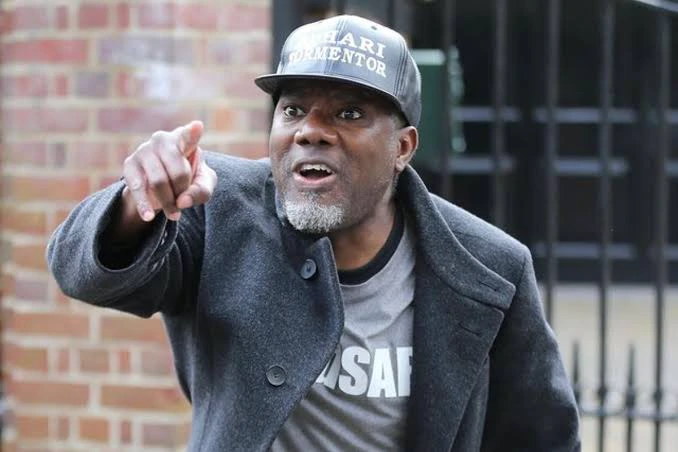 He wrote;
"Did the 16th President, Pastor Tunde Bakare get up to 16 votes? I am looking at the result. Except my eyes are deceiving me, the 16th President has so far gotten zeros votes. Maybe he meant 16th President of the NURTW. He will take over from MC Oluomo!"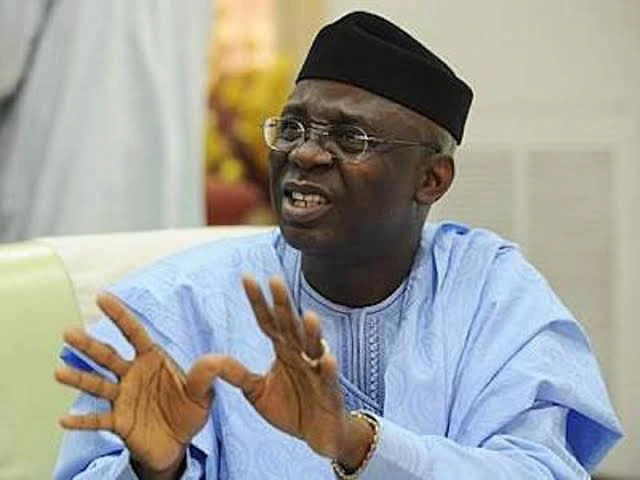 Before Pastor Tunde Bakare joined the race for the presidency, he disclosed that God told him that he would be the 16th president of the Federal Republic of Nigeria after President Muhammadu Buhari.
Pastor Tunde Bakare while delivering his speech yesterday made it clear that he wasn't going to step down for any candidate, and he disclosed how he reached out to delegates via bulk messages and they all responded positively.