Who Went Drinking With His Wife Has Lost His Life, Here's How She Allegedly Killing him
Imagine if you had a long week and at the weekend, you decide to go for an outing to chill with a loved one only to lose your life? Well, that is similar to what happened to the man in this report.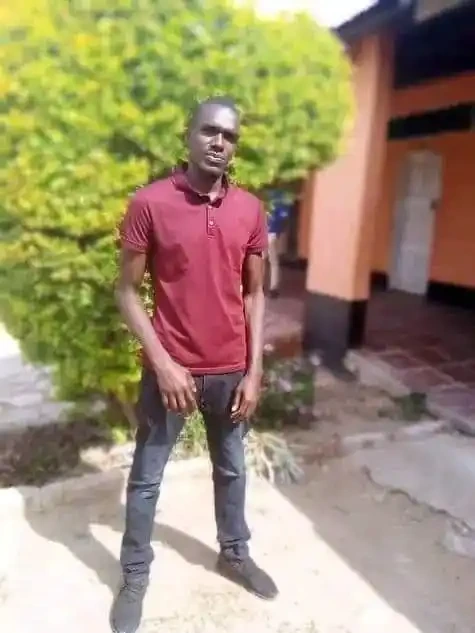 A man named Chris Kalenga from Zambia had a wife whom he loved. The couple has a child together and they have lived together for a while now. Sadly, just recently, Mr Chris Kalenga went on a drinking spree with his wife only to lose his life later on.
According to reports, when the couple returned from their drinking spree, a fight ensued between the couple which ultimately led to a stabbing that was allegedly carried out by the woman on her husband.
Meanwhile, details surrounding the argument between the couple are still unknown, it is rather tragic that their squabble ended up in a physical altercation. I have reasons to suspect that their drinking spree might have factored into their dilemma.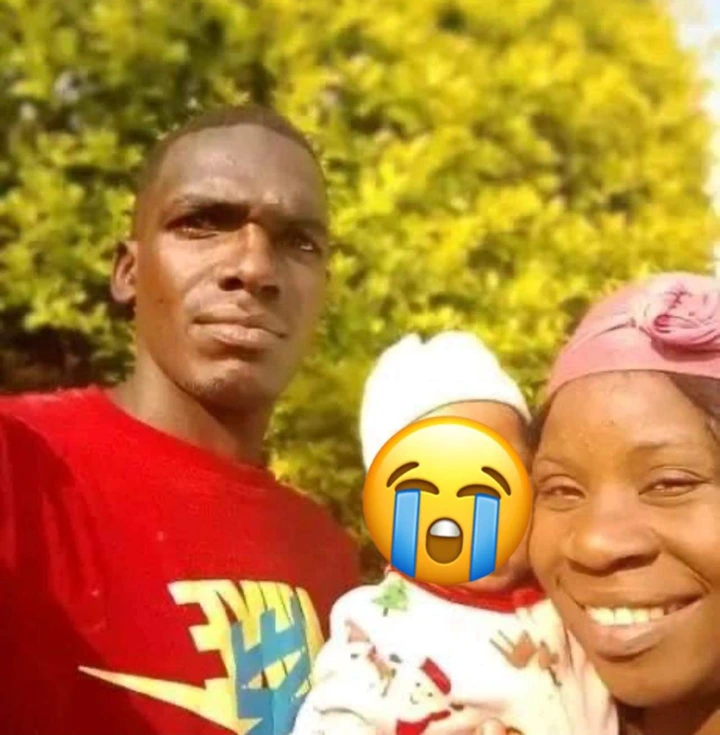 Being drunk impairs one's sense of judgment and the wife likely acted whilst being in a drunken state.
CHECK THIS LINK TO WATVH HOW THIS WOMAN POISONED AND KILL HER HUSBAND 
Reports say that the lady has been arrested by the Zambian police force. Couples must learn to resolve their differences outside physical violence as the result of violence is always disastrous. If indeed the couple had peacefully resolved their argument, both of them would have been together right now.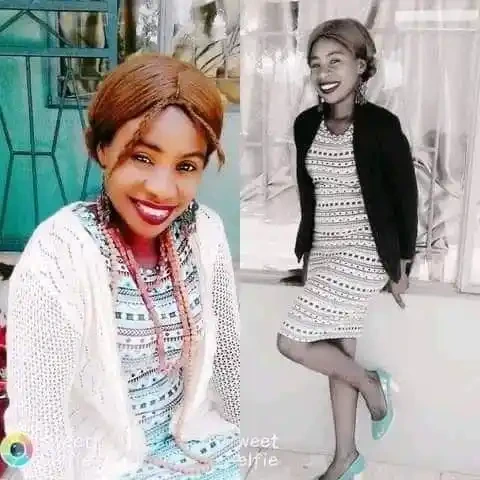 Domestic violence has never done anyone well, we must sensitize ourselves against the menace so more homes won't be shattered like the one in this report.
When the report was made on social media, online users reacted to the tragic turn of events, here is a screenshot of their reactions below;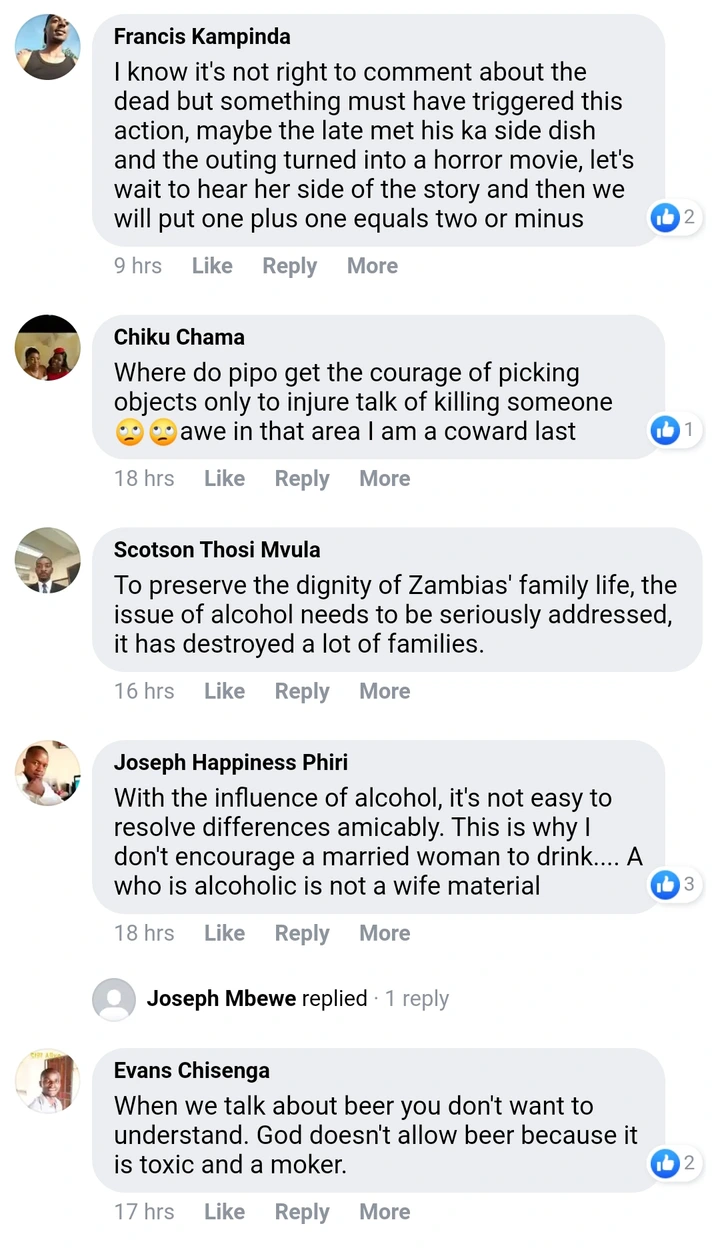 I wish for justice to be served and that the soul of the departed rests in peace.
https://mobile.facebook.com/story.php?story_fbid=5103257683125549&id=208755685909131&fs=0&focus_composer=0&m_entstream_source=timeline
It