The name "JESUS" has become a trend on social media as it can be seen on almost everyone's WhatsApp status and Twitter Display Picture (DP).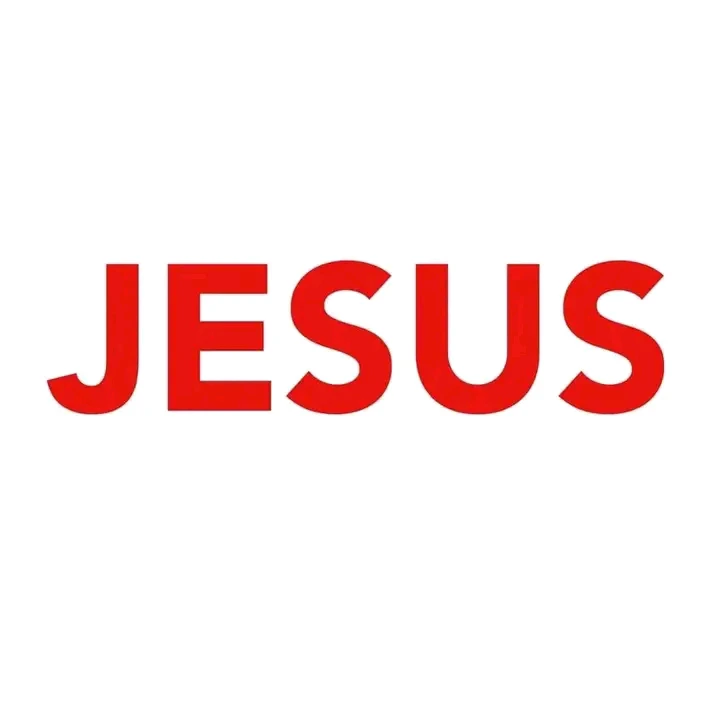 The trend began after a gospel minister, Nathaniel Bassey, shared a tweet asking everyone to upload the picture on their Twitter profile. To take this to another level, believers of the Christian religion who were left devastated after the Owo Massacre decided to upload it on all social media.
As at 12 noon on Tuesday, June 7, WhatsApp statuses went down because of the name. Some Nigerians who did not get the information earlier felt lost at first sight.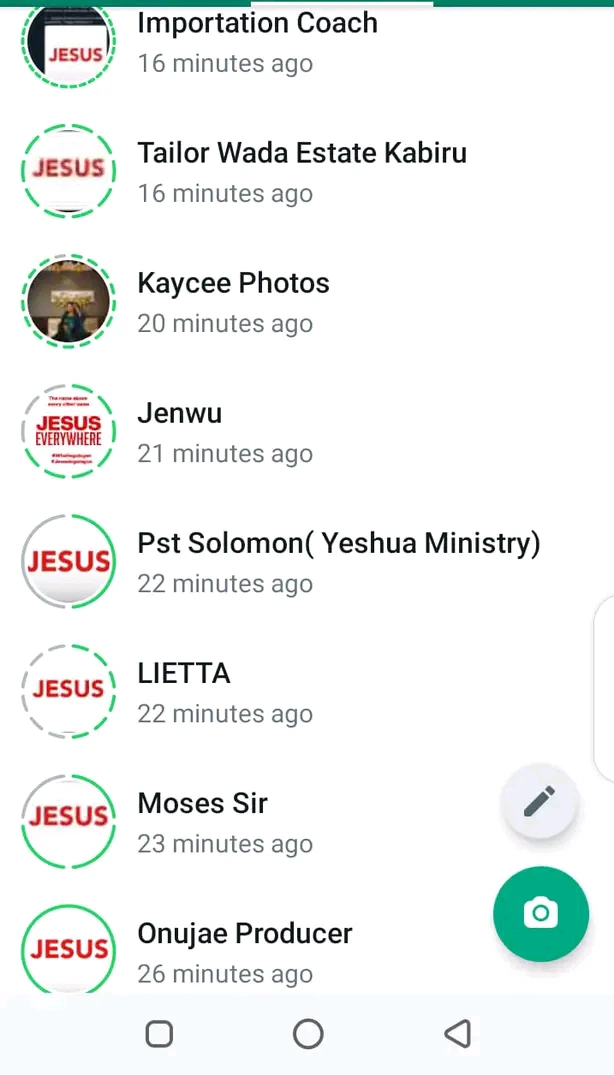 While the trend continues, others try to create a trend out of the trending (JESUS) name by asking people to go and get their Permanent Voters' Card (PVC).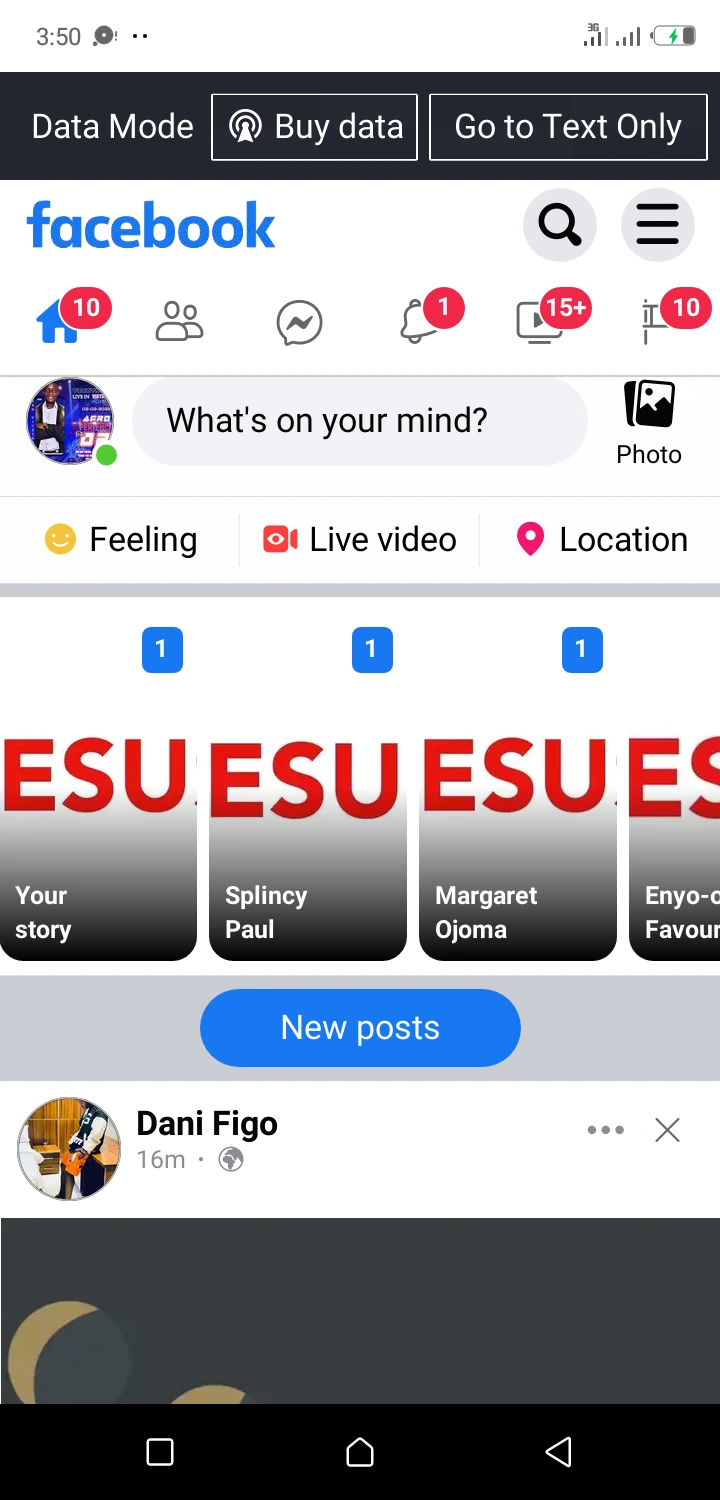 Recall that the Owo Massacre at the St. Francis Xavier Catholic Church left many believers dead, with a yet to be ascertained number. This unfortunate event has created pain in the hearts of believers within and outside Nigeria, and it is still generating reactions up till date, hence the trending name (Jesus)